Main Content
Glass
Jiyong Lee has been heading the glass program at Southern Illinois University Carbondale, and working as an active studio artist since 2005. He earned his MFA at Rochester Institute of Technology in 2001 and taught there for four years as a visiting assistant professor before coming to SIU. He served as a member of Board of Directors for the Glass Art Society for six years (2009-2015).
He specializes in cold-worked and laminated sculptural glass, and also experiments with a variety of material and processes. His work has been featured in number of national and international exhibits, including Corning Museum of Glass, Museum of Glass Tacoma, Fort Wayne Museum, SOFA New York, SOFA Chicago, Musée des Arts décoratifs in Paris, France, New Glass Art Exhibition in Shanghai, China, and Cheongju International Craft Biennale 2007 in Korea, as well as numerous galleries in the United States.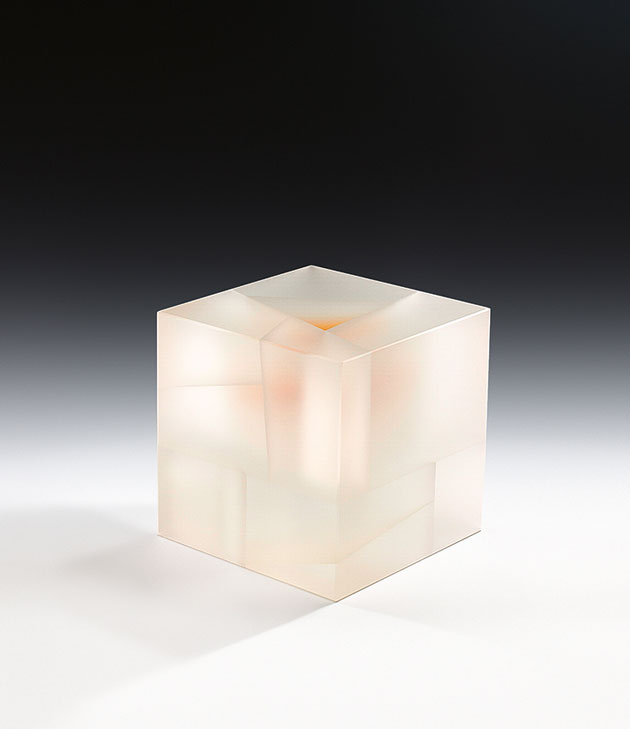 Lee received the Glass Art Society Emerging Artist Award and the Saxe Award from the Pilchuck Glass School. He was a selected artist in the New Glass Review 35, 32 and 24 of the Corning Museum of Glass. He has given lectures and demonstrations as a visiting artist in many places, including the Pilchuck Glass School, the Studio of the Corning Museum of Glass (Corning, NY), Penland School of Crafts (North Carolina), Domaine de Boisbuchet (France), Canberra Glassworks (Canberra, Australia), Australian National University (Canberra, Australia), University of South Australia (Adelaide, Australia), University of Sydney (Sydney, Australia), National College of Art and Design (Dublin, Ireland), and Kook-Min University in Seoul, Korea.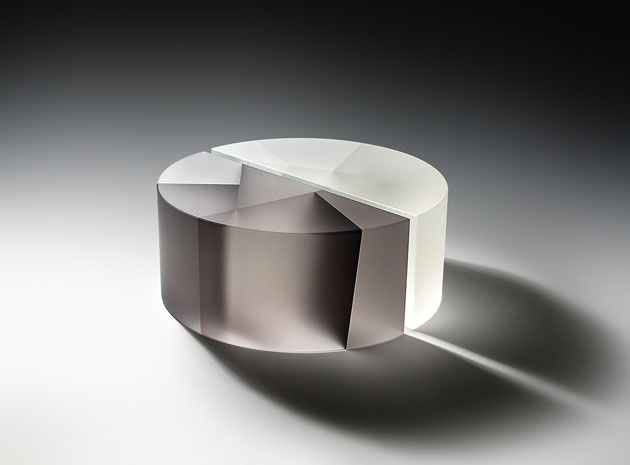 Professor Lee was born and raised in Korea. His education in both Korea and the United States gave him two different cultural perspectives that have prepared him to educate students who come from diverse backgrounds. Having his feet in both cultures has also broadened his personal aesthetics and appreciation for different ways of thinking.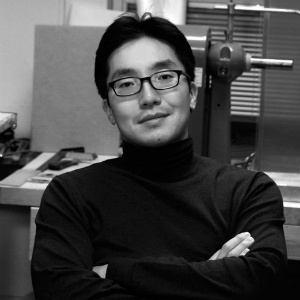 Pulliam Hall
Industrial Wing 14C
618-453-7772
jiyong@siu.edu
Curriculum Vitae
Personal Website