Main Content
Haley Farthing

,

Associate Professor of Practice
Drawing, 2D Foundations
Haley Farthing received an MFA in drawing and painting from the University of Washington in 2009, a BFA in painting and BA in art history from Boston University in 2007. She has been a member of the faculty at Southern Illinois University Carbondale since 2012. Previous to that, she taught drawing at the Elliot School of Fine and Applied Arts in Boston and bookmaking at the Pratt Fine Arts Center in Seattle. Her teaching experience includes courses in 2D foundations, intermediate painting, bookmaking, and all levels of drawing.

In her artistic research, Farthing investigates her relationship to the environment through drawing. She aims to highlight moments of visual contrast and subtle aesthetic experiences that often go unnoticed, as well as question her personal impact on the environment. Farthing has exhibited her drawings throughout the country.
Conflicts between flatness and form, wood grain and drawn image and light and dark compel Farthing to continue her exploration of these images. Prior to joining the SIU faculty Farthing taught bookmaking at the Pratt Fine Arts Center in Seattle and drawing at the Eliot School in Boston.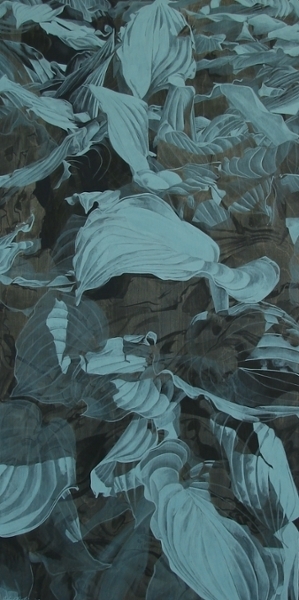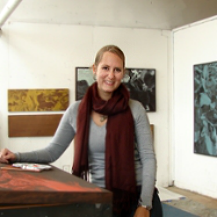 Allyn Building 209
618-453-7767
hfarthing@siu.edu