Main Content
Xuhong Shang

,

School Director, Professor
Painting
Xuhong Shang is a transcontinental multimedia artist. He holds an M.F.A degree from Tyler School of Art at Temple University, and a B.A degree in Painting from Shanghai Teachers University. Throughout his career, he has worked in various locations, including New York City, Southern Illinois, and Shanghai, drawing inspiration from diverse cultures.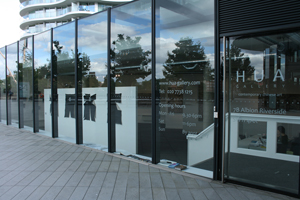 He received the U.S National Endowment for the Arts/Southern Art Federation Regional Visual Arts Fellowship in 1995, followed by the Art Matter Fellowship in New York City in 1993.
His work has been exhibited in prestigious venues worldwide, showcasing his artistic vision to a global audience. Some of the prominent exhibition spaces include the Atlanta Contemporary, Aldrich Museum of Contemporary Art, Contemporary Art Museum in Baltimore, and the Shanghai Museum of Art, among others. Xuhong Shang's artwork has exhibited galleries such as Richard Gray Gallery and Sotheby's in Chicago, Tel Aviv, and Vienna, as well as Plum Blossoms Galleries in Hong Kong, Singapore, and New York City. Additionally, he has exhibited at Leda Fletcher Gallery in Geneva, Hua Gallery in London, and several other venues in Shanghai.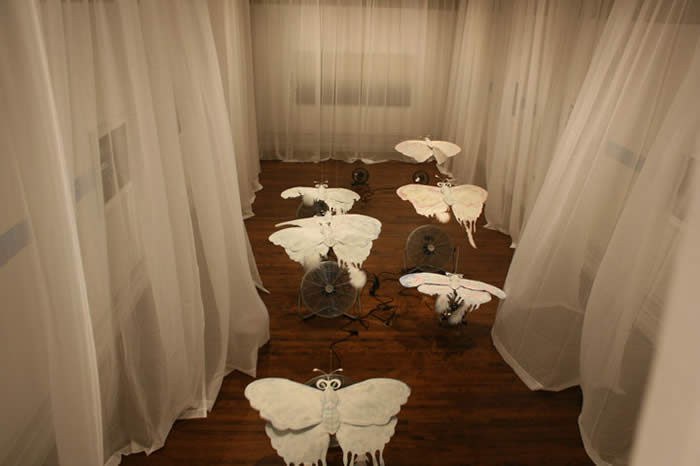 Articles featuring his groundbreaking art have been published in notable magazines like NY Arts, Sculpture, Art Papers, and Asian Art News. He has made meaningful contributions to books and catalogs, such as "New American Paintings" (Vol.16), "International Young Art 2000" by Sotheby's, "Mapping the Self" at Telfair Museum of Art, and "Words in characters; Books as Vehicle" at Stanford University East Asian Library. Moreover, Plum Blossoms International Ltd. published a catalog titled "Representation/Reality, Xuhong Shang," which highlights his artistic journey and accomplishments. The Mitchell Museum at Cedarhurst Center for the Arts published "Xuhong Shang, Momentary" in May 2007, which was acquired by Princeton University Library's collection.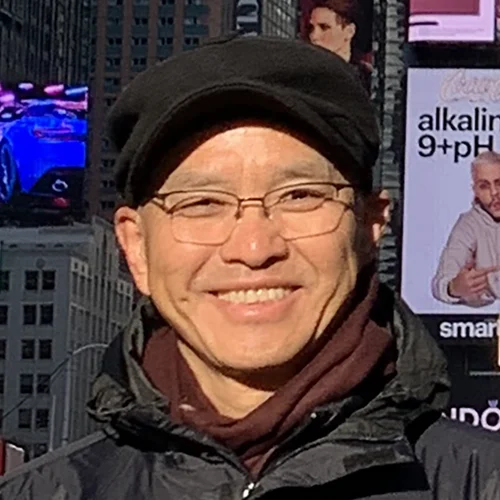 Glove Factory 107 A&B
618-453-7745
xhs.107@siu.edu
Personal Website