Main Content
Painting
Born in Shanghai, China. He received his B.A degree in Painting from Shanghai Teachers University, his M.A degree in painting from Illinois State University and his M.F.A degree in Painting from Tyler School of Art in Philadelphia.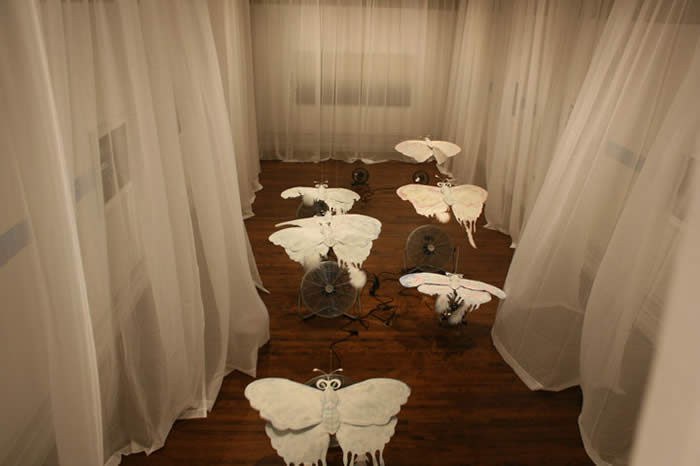 Articles have been written on his work in NY Arts, Sculpture, Art Papers and Asian Art News magazines as well as in such newspapers as The Atlanta Constitution, Nashville Scene, etc. His art work has been included in books and catalogs such as New American Paintings (Vol.16); International Young Art 2000, Sotheby's; Euro Art 2000, BCN Art Directe's of Barcelona, Spain; and Mapping The Self, Telfair Museum of Art; also a book/catalog titled Representation / Reality, Xuhong Shang published by Plum Blossoms International Ltd., in the spring of 2001. A catalog titled Xuhong Shang/Momentary published by Mitchell Museum at Cedarhurst Center for the Arts in May 2007. In addition, an exhibition catalogue titled Xuhong Shang published by Hua Gallery in London in October 2012.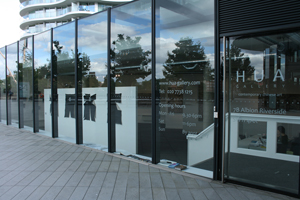 He has exhibited his art work at such venues as the Nexus Contemporary Art Center, Atlanta; Aldrich Museum of Contemporary Art, Connecticut; Contemporary Art Museum in Baltimore; Mitchell Museum, Mt. Vernon, Illinois; Muskegon Museum of Art in Michigan; Shanghai Duolun Museum of Modern Art; Kumamoto Fine Arts Museum; Richard Gray Gallery and Sotheby's in Chicago; Sotheby's in Tel Aviv and Vienna; Plum Blossoms Galleries in Hong Kong, Singapore and New York City; Leda Fletcher Gallery in Geneva; Hua Gallery in London; Contrasts Gallery, Eastlink Gallery and Stir Gallery in Shanghai.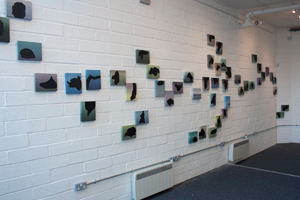 He is the recipient of a National Endowment for the Arts/Southern Art Federation Regional Visual Arts Fellowship (1995); and Art Matters Fellowship (1993). He maintains studios both in the USA and Shanghai, China.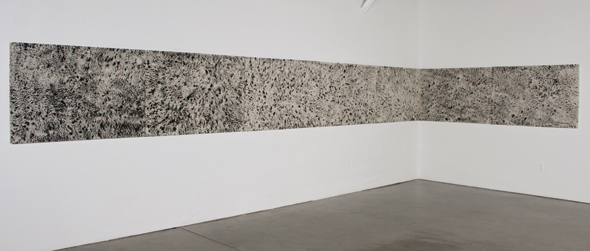 Currently he is serving as a Professor of Painting, Head of 2D Studio Program (Painting, drawing and printmaking) and Graduate Faculty Member at Southern Illinois University Carbondale School of Art and Design. His teaching experience is extensive and varied, concentrating on the painting, drawing, color theory, installation, special topic, graduate seminar and undergraduate seminar courses at all levels. In addition to his teaching, he has given 30 workshops and lectures in a variety of institutions across the country.