Main Content
Alison Smith

,

Assistant Professor of Practice
Photography/Intermedia Arts
Alison A. Smith received an MFA in studio art - photography with Distinction from the University of Georgia in 2010 and a BFA in studio art - photography with a minor in Women's Studies from Miami University in 2006.
In her photographic practice, Smith utilizes an analog-to-digital hybrid workflow, capturing arranged small-scale domestic still life scenes with a 4x5 large-format view camera in her natural-light home studio and exhibits the work as large-scale archival digital prints. This practice involves adapting with the seasonal changes in ambient light which mirrors the work's concepts of tension, ambivalence, and loss.
Since joining the faculty at SIU in the fall of 2011, Smith has taught a wide range of photography courses including introductory and intermediate levels of digital and analog photography, history of photography, business of photography and other special topics. She also manages the Photography Area equipment and facilities.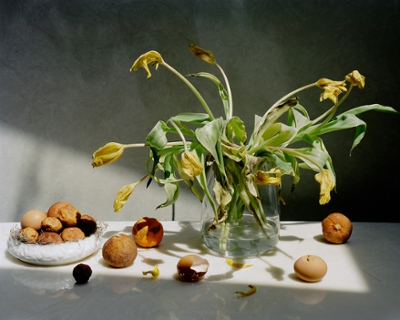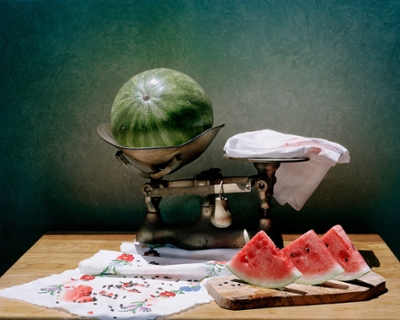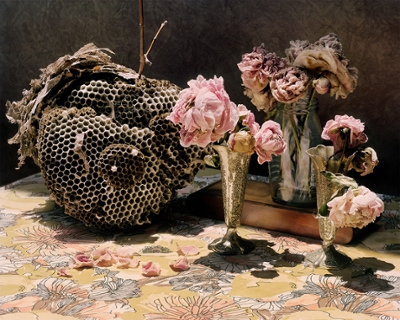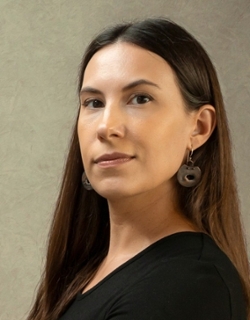 Comm 1110 
618-453-2365
smithaa4@siu.edu