Main Content
Alex Lopez

,

Associate Professor
Sculpture
Alex Lopez earned his MFA degree in sculpture from Alfred University, NY (1998). He taught at Trinity University and The University of Texas, both located in San Antonio before coming to Southern Illinois University Carbondale.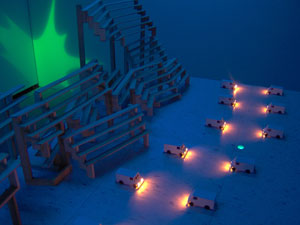 Lopez's work is diverse, ranging from objects and videos to installations. His approach is that of scientist and anthropologist, observing, evaluating, experimenting and mapping spectacular moments and events. Alex's explorations of social patterns during child development stages forces his audience to question the severity of compromise and conformity with an unsettling contradictory wholeness, as his work moves between factual and confabulatory narratives.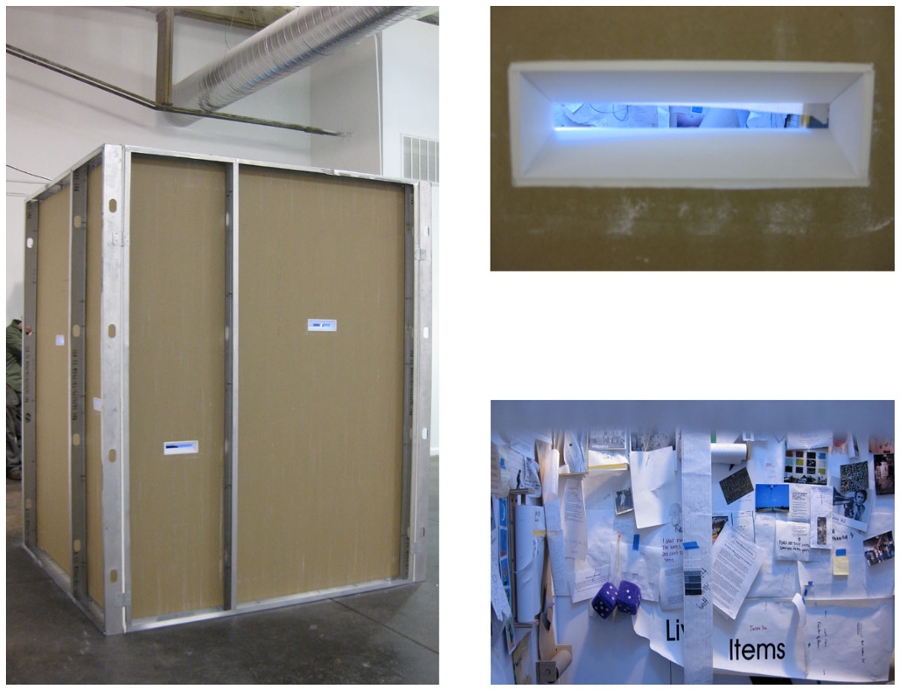 Lopez's work has been exhibited in over 90 exhibitions, including the Illinois State Museum Chicago, IL; Christie's, New York, NY; Hudson Show Room - ArtPace, San Antonio, TX; Eyebeam Art and Technology Center, New York, NY; Lawndale Art Center, Houston, TX; Cedarhurst Museum Center for the Arts, Mount Vernon, IL; McNay Art Museum, San Antonio, TX; Illinois State Museum Lockport, IL; Blanton Museum of Art; Austin TX; Chicago Cultural Center, Chicago, IL; Blue Star Contemporary Art Museum, San Antonio, TX; Soil Art Gallery, Seattle, WA; Pulitzer Foundation for the Arts, St Louis, MO; New York Center for Art & Media Studies, New York, NY; Illinois State Museum Springfield, IL; and San Antonio Museum of Art, San Antonio, TX. His work has been featured in several catalogs and reviewed in Art in America, Artlies Magazine, Voices of Art, and Art Papers.
Phone: 618-453-8635
alxlpz@siu.edu
Office: Glove Factory 109