Main Content
Nicholas Guehlstorf

,

Professor
Environmental Resources and Policy - SIUE Cooperative Faculty
I'm an environmental scientist interested in human health hazard and exposure assessment. My prior research experience largely focused on monitoring and modeling contaminant fate, bioaccumulation, and human exposure. I have also maintained an interest in environmental statistics and data analysis applications, as well as information exchange, collaboration, and education with other environmental specialists and the general public. 
Much of my research links environmental science and environmental health, and applies statistical and mechanistic models to interpret environmental data at the watershed and ecoregional scale. My PhD research at UC Berkeley focused on modeling linkages between exposure to health hazards and their effects, employing case studies such as the environmental dissemination of antibiotic resistance. I also work on additional research areas, in collaboration with other scholars. These include: 1. Environmental justice issues associated with human exposure to unconventional oil and gas exploration in the US, and 2. Spatiotemporal patterns in bioaccumulation and biomagnification of legacy trace contaminants (e.g., mercury and PCBs).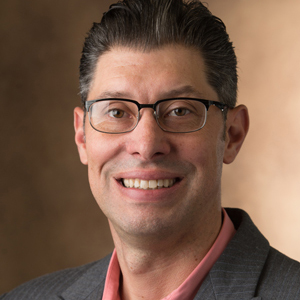 Phone: 618-650-3852
nguehls@siue.edu
Research Interests
Integration of democratic values into environmental policy and considers the theoretical problems with citizen involvement, economic development, and scientific information in decision making.
Courses Recently Taught
Environmental Politics
American Political Ideas and Their Origin
Issues in American Public Policy
Introduction to Political Science
Environmental Sciences Graduate Seminar
Environmental Law
Recent Publications