Main Content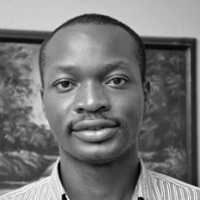 Oladapo Adeoye Adeyemi
Research Assistant and Teaching assistant - Plant Soil and Agricultural Systems (PSAS)

Research Interests: Nutrient management in soil and cropping systems Soil dynamics and quality Agroecology and agroecosystems
---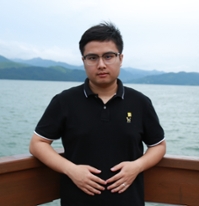 Mukesh Bhattarai
EGIS Lab Manager and Research Assistant for Geography & Environmental Resources Department, SIU

Research Interests: GIS Analysis Remote Sensing City Expansion
---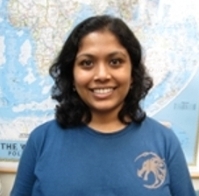 Rizwana Islam
Environmental Policy and Administration

Research Interests: Environmental Policy and Administration
---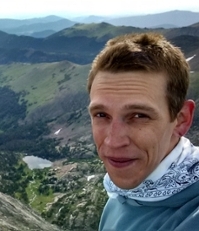 Joseph Krienert
Research Assistant, Hydrogeology, SIU

Research Interests: Ground and Surface Water Mixing Contaminant Transport in the Hyporheic Zone
---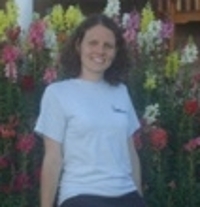 Alicia Lloyd
Forestry, Agriculture and Rural Land Resources

Research Interests: Political Economy of Watershed Management How Institutions Govern Land-Use Activities for Floodplain Management Economic Development Ecological Restoration
---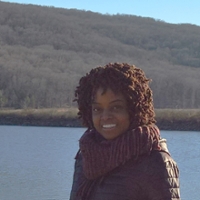 Amina Naliaka
Research Assistant, Geography, SIU

Research Interests: GIS Climate Change Water Resources Management Groundwater Modeling Human Dimensions of Natural Resource Management
---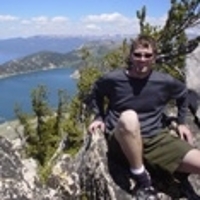 Benjamin Newton
Trade Adjustment Assistance Grant Program Coordinator for Sustainable Agriculture Triton College, River Grove, Illinois

---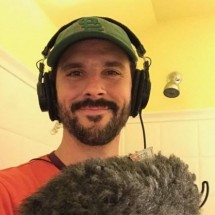 Wesley Petty
ERP GIS/Remote Sensing Lab Manager

Research Interests: Soundscape Ecology Biodiversity Conservation Biodiversity Assessment Disturbance Ecology
---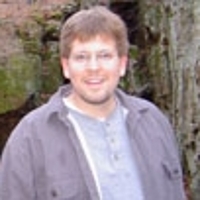 James Stivers
Assistant Counsel, Illinois Environmental Protection Agency

Research Interests: Environmental and Natural Resources Law and Politics
---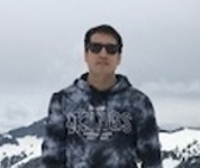 Saroj Thapa
Research Interests: Land use / land cover change Watershed modeling Plant functional traits and ecosystem functions
---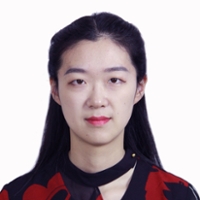 Di Wu
Research Assistant, Geography & Environmental Resources, SIU

Research Interests: GIS Remote Sensing Natural Resource Management
---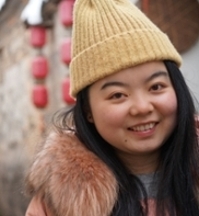 Xiaoyu Xu
Research Assistant, Geography & Environmental Resources, SIU

Research Interests: Remote Sensing GIS Natural and Environmental Resources Management
---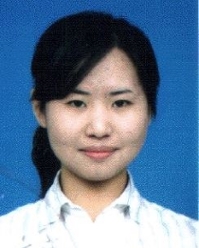 Yao Xue
Teaching Assistant, Geography & Environmental Resources, SIU

Dissertation Proposal: Analysis of historical and future changes in frost events in the contiguous United States.
Grant Awards
Amina Naliaka
Amount awarded: $14,820

Amina Naliaka
, our PhD student, received the North Central Region Sustainable Agriculture Research and Education (NCR-SARE) Graduate Student Grant. This is a competitive grant program to fund graduate student projects that address sustainable agriculture issues. The grant will fund Naliaka's research on addressing substantial drawdown or depletion of groundwater reservoirs stemming from over-extraction for irrigation. Her project aims to develop a socio-hydrological modeling framework for examining the sustainability of aquifers in irrigation agricultural landscapes and evaluating potential solutions to improve resilience in a changing climate. To develop effective coping strategies, she will conduct social surveys and social-hydrological modeling of the groundwater system and its interaction with water users under the scenarios of future climate challenges.
Read about Amina's research