Main Content
Paul Brinker, M.S.W.

,

Graduate Field Practicum Coordinator and Associate Lecturer
Social Work
Paul worked for the Department of Children and Family Services (D.C.F.S.) for 26 years, 19 in supervision, starting as a contract employee progressing through the ranks of social worker.
He became the supervisor of the Murphysboro Field Office in 1983, holding that position until retirement in 2002. Primary experience was working with families and children. He started and maintained a mentoring program in Jackson County for children that D.C.F.S. worked with, as well as other community resources. He coordinated and supervised a contract between D.C.F.S. and SIU Counseling Center that provided counseling and intra-familial sexual abuse and educational opportunities for Ph.D. students. In 1979, he was the founder of the Screening Committee for Abuse and Neglect (S.C.A.N. Team), which incorporated the medical and legal, as well as the public health field, with social workers to discuss the most serious cases of child abuse and neglect. The S.C.A.N. Team continues to this day, meeting monthly to assist in the protection and the provision of services to children and families. He also served as a supervisor of a private agency that worked with special needs foster placements. He has volunteered, assisting families in developing Individualized Educational Plans, and continues to advocate for children and families involved in the child welfare system. He made a presentation at the 1996 National Child Welfare Conference on Behavior Analysis and Public Child Welfare.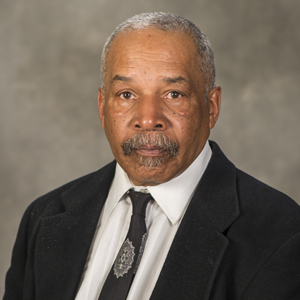 Phone: 618-453-2243
pwbrinker@siu.edu

Education
B.S.W., Southern Illinois University, M.S.W. – Southern Illinois University.
Teaching areas
Graduate practicum seminar, child welfare practice, health/mental health practice.
Research interests
Protective service child welfare, social justice through advocacy, community development.