Main Content
Robert Anderson

,

Instructor
Architecture
Since the summer of 2000, Rob has been in the architectural practice and resides in the St. Louis Metro East area. His lecturer appointment at SIUC began in the fall of 2018. Prior to this appointment, he participated in the first cohort of the distance-based Master of Architecture program at SIUC and completed in 2014. His passion to help bridge the practice and academia began while serving in a series of leadership roles within the American Institute of Architects. Rob's enthusiasm and involvement were instrumental in the creation of the online Master of Architecture program at SIUC.
Rob began teaching at SIUC's School of Architecture through the online Master of Architecture program. He taught courses ARC 550 Regional Architectural Studio, ARC 592 Professional Practice I, ARC 592 Professional Practice II (IPAL Section), and ARC 541 Architectural Systems and the Environment. Beginning in 2020, Rob additionally taught courses in the undergraduate program including ARC 351 Design III: Context and ARC 381 Environmental Design I: Site Planning.
In practice, Rob has worked in both small and large design firms. Currently, he is founder and president of an architecture firm located in Illinois. His practice experience includes master planning, municipal, education, medical, recreation and sports, housing, office, retail, financial, historic preservation, adaptive reuse, multi-family residential, hotel, pools, interiors, casino, and religious project types. He also served as architect and committee member for the September 11th Memorial Walkway of Southern Illinois. Additionally, Rob serves on a series of local governmental boards and organization committees.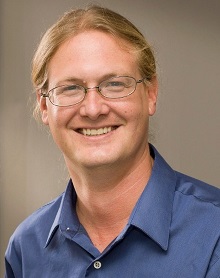 618-453-3734
Architect1122@gmail.com