Main Content
ITEC Student Organizations
Joining Student Organization is a great way to meet students in your same major, network with professionals in your field, make contacts with employers well before you start looking for jobs, and find out more about your area of interest. Check out the IT-related organizations below, or contact the ITEC program office for more information at itec@siu.edu or 618-453-7253.
Security Dawgs
Security Dawgs is a registered student organization (RSO) that focuses on computer and network security. Weekly meetings typically include both defensive and offensive cybersecurity tutorials and activities such as capture the flag (CTF) events. All skill levels are welcome, and members may choose to further their involvement by trying out for a position on one or more competitive teams. Past teams have participated in the National Cyber League (NCL), HiveStorm, and Collegiate Cyber Defense Competition (CCDC). Individuals who choose to compete in one or more events earn recognition, jump-start their career, and bring positive exposure to SIU, our School, and its programs.
The Security Dawgs RSO has remained current and competitive thanks to the generous support of employers, alumni, and friends, who have graciously donated their time and resources to the development of its members. The Security Dawgs RSO is actively seeking individuals and organizations to be involved as sponsors, judges, exercise designers, and general support staff. If you would like to be involved or know someone within your organization who could help, please let us know.
Faculty/Staff Advisor: Matthew Nicklin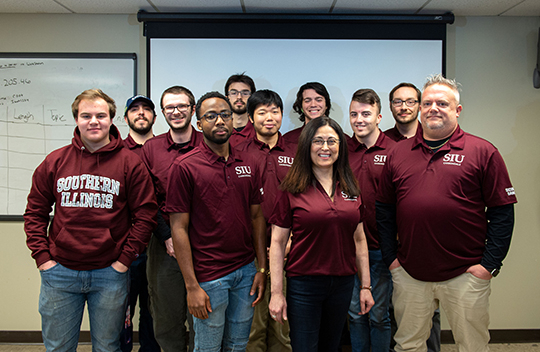 Tech Dawgs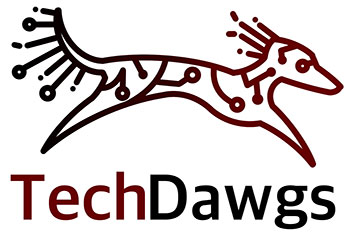 Tech Dawgs is a community outreach organization focused on providing service through technology and raising awareness about the tech field.
We create and host tech workshops and programs for the community as well as provide opportunities within the organization for project building to supplement the workshops. Our mission is to make an impact in the local community to further education and interest in technology.
Faculty/Staff Advisor: Belle Woodward
Website: https://siu.presence.io/organization/tech-dawgs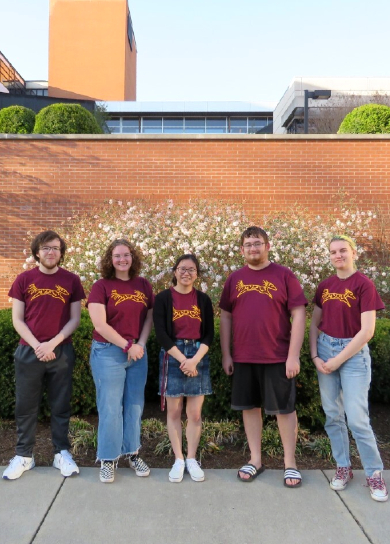 Women in Cybersecurity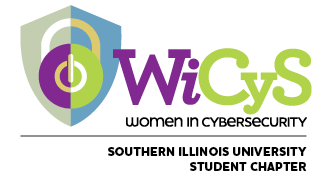 WiCyS offers mentoring, learning, networking and career development to women at all stages of their cybersecurity careers. Whether you are a student just considering a career in cybersecurity or an experienced leader in the cybersecurity workforce, WiCyS provides tangible benefits and a supportive community.
Women in CyberSecurity (WiCyS) is a global community of both women and men dedicated to celebrating and fostering passion and drive for cybersecurity and ITEC supports a Student Chapter. Scholarships and other activities are open to both men and women!
More information can be found at:
https://www.wicys.org/