Main Content
The ITEC program participates in several academic alliance and partnership programs with some of the largest and most respected technology vendors. These partnerships provide students with access to free software, courseware and training materials, and a range of additional learning resources and tools that are integrated into course curriculum and available for student use. Discounted access to industry certification examinations and in some cases free academic certifications are also available, enhancing students' marketability upon graduation. Following are some of those Academic Partners.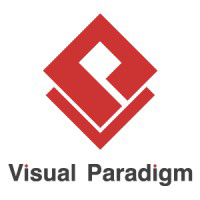 Visual Paradigm
 provides Southern Illinois University with 
UML
, 
BPMN
, 
Project Management
 and 
EA tools
 under the 
Academic Partner Program
.
School of Computing | College of Engineering, Computing, Technology, and Mathematics | 618-453-7253 |