Main Content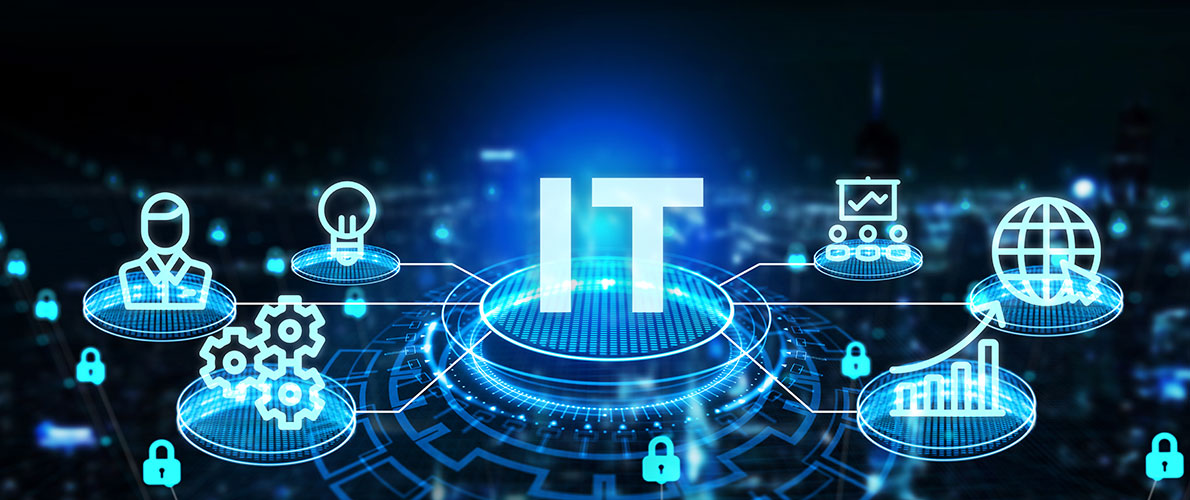 IT professionals work in almost every industry. According to the U.S. Bureau of Labor Statistics, the number of IT jobs and IT salaries continue to outpace other occupations. Ready to take advantage? Our Bachelor of Science in Information Technology (ITEC) program will prepare you for an exciting and challenging career as an IT professional. Time or place bound? The ITEC program is offered online as well as on campus.
Our program provides you with hands-on experiences, small class sizes, and instructors who are seasoned professionals, not graduate students. A culminating experience in either an internship or a senior project will prepare you to hit the job market with real experience on your resume. Apply today to begin your journey to becoming an IT professional!
IT professionals are in demand. Earning a degree in IT opens doors to exciting career opportunities —whether you are new to IT or a seasoned IT professional. Our IT degree gives you the credentials and skills you need to land that perfect IT job. You'll be equipped to explore a wide range of career options. You'll learn the kinds of skills employers want — and in diverse areas of IT. Our IT program is designed to prepare you to excel in the career of your dreams.
Already have a degree but interested in cybersecurity? The post-baccalaureate Certificate in Cybersecurity might be for you. Cybersecurity skills are in demand — and our certificate program can help open doors for anyone wanting to take advantage of that demand. The certificate program requires 18 credit hours of graduate-level coursework and is offered completely online. Is your degree not computing related? No problem! Our four-class bridge program allows non-computing students to prepare for the certificate. All bridge classes are also offered online.
Learn at Your Own Pace
We offer flexible options:
Take classes online on your schedule. Fall and spring classes run in 16-week semesters and summer classes run 8 weeks. Take as few or as many as your schedule allows.
Capstone Option. if you have an Associate of Applied Science degree, you can reduce your core curriculum requirements and complete our program in just 60 credit hours.
School of Computing | College of Engineering, Computing, Technology, and Mathematics | 618-453-7253 |