Main Content
M.S.- Professional Media and Media Management Studies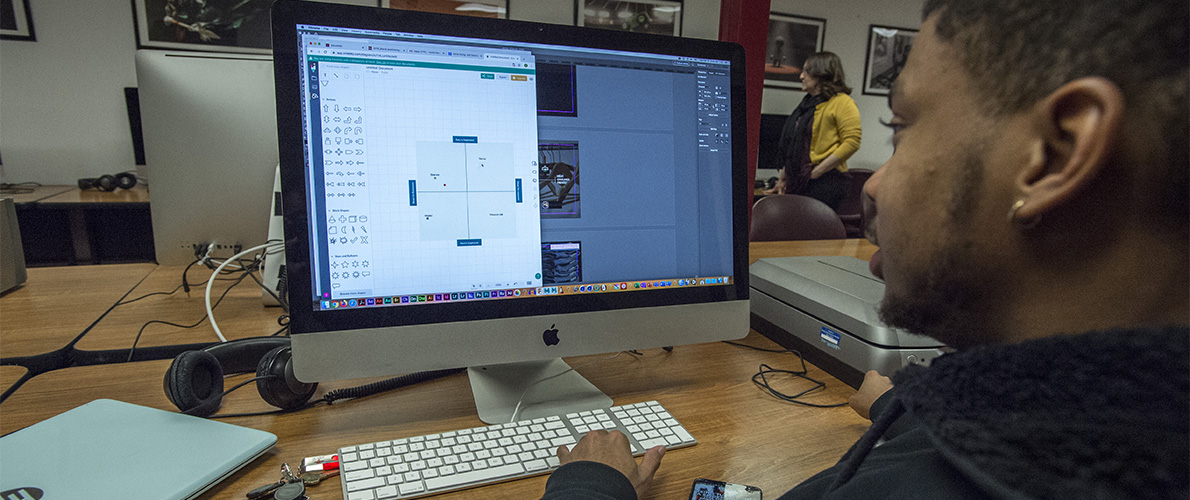 Making media matter.


The M.S. degree in Professional Media and Media Management provides students with an interest in professional media practice with an intellectual background in theory and critique of the communication industries. The curriculum is designed to expose students to a broad foundation in media studies. Students explore in detail through a series of electives one facet of professional media studies or creative practice. 
The faculty train students with varied professional interests to establish careers in these industries. The program produces intelligent, socially aware, and flexible graduates primed to become leaders in the communications industry.
Final Project
By the beginning of the third semester in residence, each M.S. student will be required to form a three-member graduate committee to oversee the capstone Research Report or Media Project. The committee must be selected this early such that the student may register for the required professional media preparation course in which the student will work closely with the faculty committee to initiate work on the final project.
The student publicly defends the final project in an oral examination with the committee, generally in the middle of the fourth semester.
---

The Graduate Catalog has the program requirements, preferred electives, and a suggested curriculum outline to shows what courses you should take each semester. View all graduate courses.
---
Student Learning Outcomes
Identify and articulate an issue, debate, or controversy in a relevant media field.
Independently synthesize existing research into a focused, analytical study of media communication.
Execute a professional media production project.
Write articulately about media.
Speak articulately about media.
Facilities
Whether in the classroom or utilizing equipment, you will be able to take full advantage of your talent as you hone your skills. Our facilities include computer labs, audio facilities and soundstages.
Our Equipment Checkout Facility has everything you need to complete your class assignments and projects.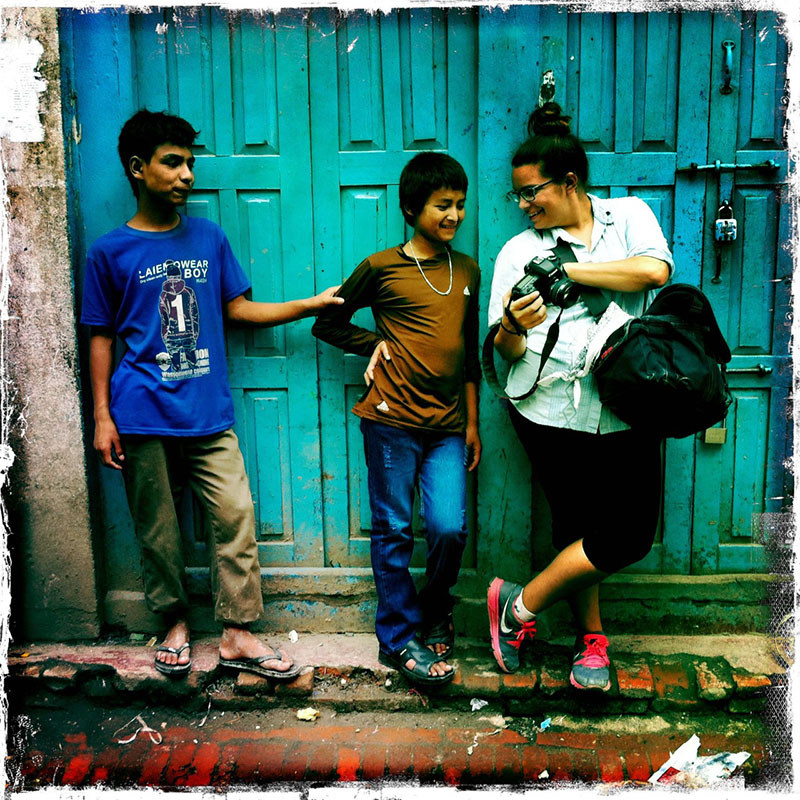 Jennifer Gonzalez connects with young people in Kathmandu, Nepal during a reporting fellowship funded by the Pulitzer Center on Crisis Reporting.
Career Opportunities
The hands-on experience students gain in this program paired with individual focused mentorship from our experienced faculty help students define their career path and set them up for success after college.
Graduates from our program have multiple avenues for careers in television broadcasting, advertising, journalism, and media management.
Funding
Many scholarships are available for students entering the SIU Graduate School. We offer program-specific scholarships tailored to our students interests and needs, including the Richard M. Uray Scholarship, awarded specifically to MCMA students pursuing an M.S. degree.
Students can also apply for Graduate Assistantships both within the college and across the SIU campus. Graduate Assistantships offer hands-on learning experiences in real work environments, while having professionals offer mentorship and guidance to prepare students for work after graduation.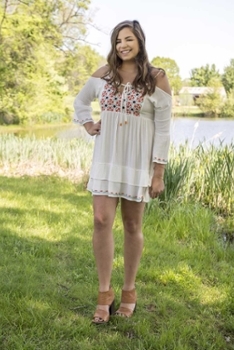 Engaging what matters.
Professional Media and Media Management alum, Sydne Rensing's research shines a light on student focused communications within higher education, discovering better ways to connect with and inform students across campus. Learn more.
Program Admission
All requirements for admission to the Graduate School at Southern Illinois University Carbondale must be met. Additional admission requirements include:
Three letters of recommendation from individuals who can evaluate the applicant's potential for graduate studies.
Resume outlining educational and professional experience
Personal statement describing their objectives for study in the program, and how such study will allow them to pursue their interests and career goals.
Example of work that demonstrates their competency, preferably professional work, although prior academic work is acceptable. Work samples might take the form of print articles, video or audio tapes, DVDs, URLs or CDs. Applicants must clearly indicate their role(s) in any project submitted.
Generally, applicants must have a grade point average of at least 3.0 (4.0 = A) for their last two years of undergraduate work. Students whose preparation is deemed lacking in certain areas may be required to take undergraduate courses to attain competency. These will not be counted toward the M.S. degree.
International Students
International students whose native or first language is not English, or those with fewer than 100 graded semester hours of college credit at a U.S. college or university, must take the TOEFL and score at least 550 (paper score) or 80 (internet score) or have an IELTS score of 6.5 to be admitted.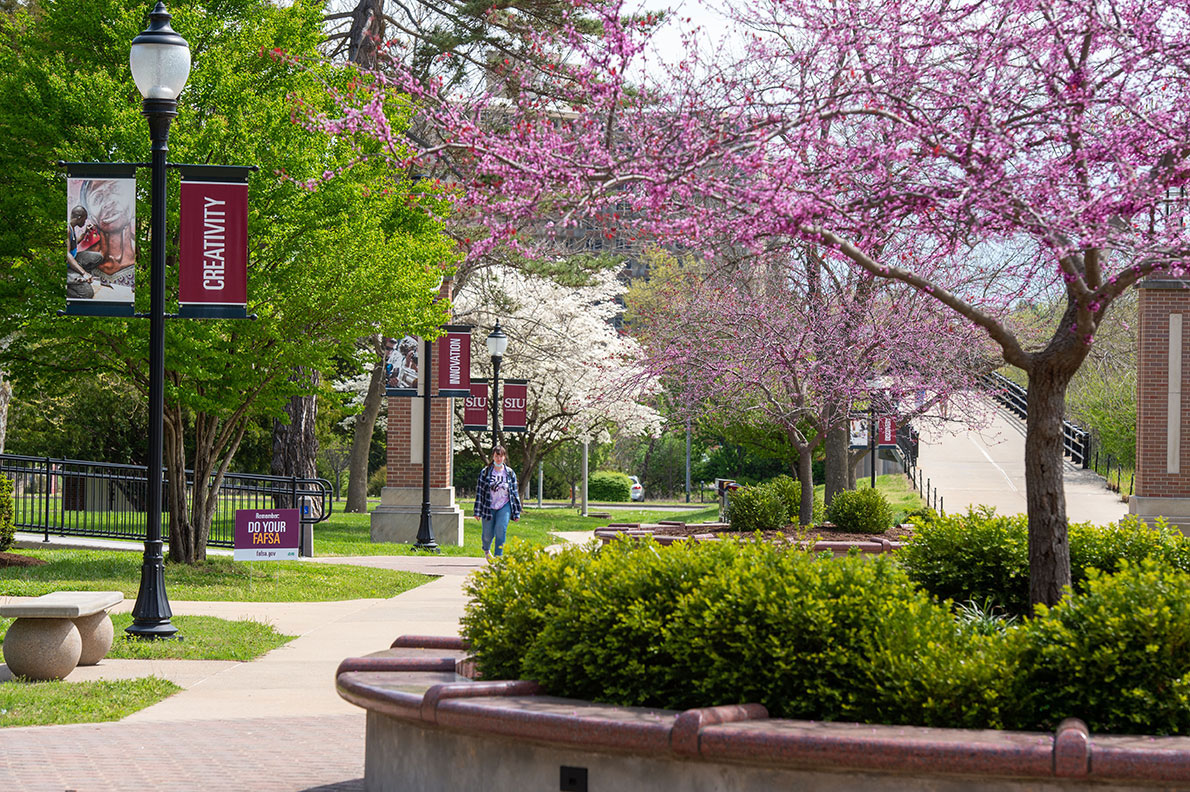 Contact Information
Victoria Kreher
Interim Director of Graduate Studies

Communications Building 1005
Mailcode 6601
School of Journalism
1100 Lincoln Drive
Carbondale, IL 62901
jschool@siu.edu