Main Content
Bachelor of Science in Finance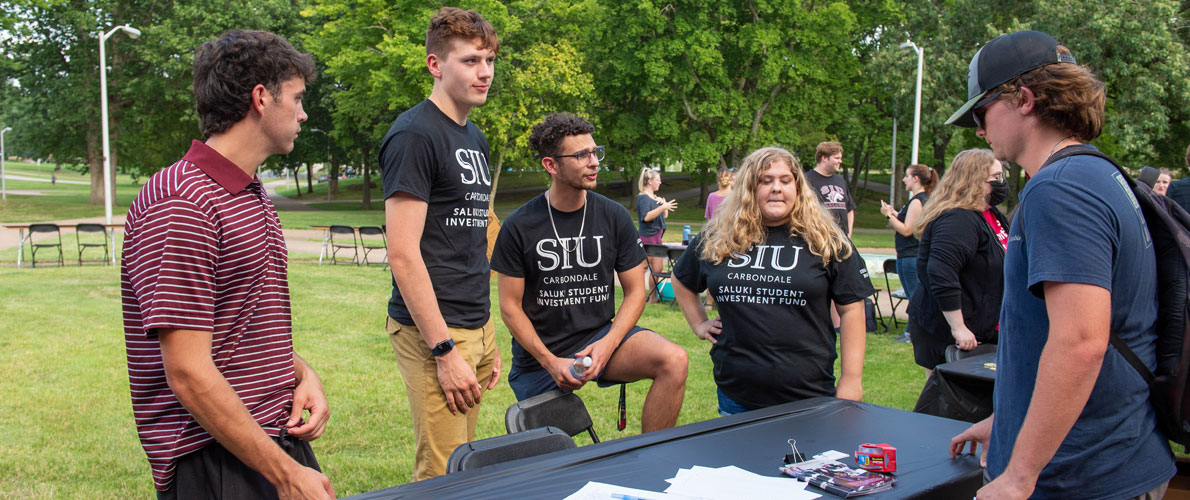 In today's world, the financial implications involved in making decisions for business and government are becoming increasingly complex. Financial considerations play an important part in research, engineering, production, marketing, and other areas. Graduates of our finance program are prepared for key financial roles critical to business and governmental operations.
Our finance program gives students numerous ways to apply what they learn in the classroom to real-world personal and business financial practices. The Burnell D. Kraft Trading Room houses multiple Bloomberg terminals with a vast amount of historical and real-time data, news feeds, analyses, and a wide array of tools for simulations and trading of stocks, bonds, commodities, currencies, and many other financial instruments.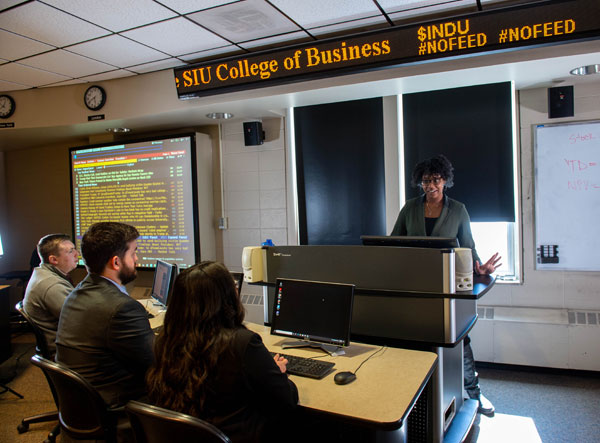 Degree Requirements
The Finance program track is accomplished by fulfilling the requirements for the Bachelor of Science degree.
Total Degree Requirements:

 

120 credit hours
University Core Curriculum:

 

39 credit hours
Professional Business Core:

 

47 credit hours
Major Requirements:

 27

 credit hours
Electives:

 7

 credit hours

Check out the undergraduate Curricular Guide, which helps you outline what courses you would want to take each semester for all four years. View all related undergraduate courses.
Minor
Many business students earn a minor in finance to complement their business-oriented bachelor's degree in accounting, business analytics, marketing or management.
The minor also will differentiate recent graduates from other job candidates without a finance background, making new professionals from SIU more attractive in the eyes of hiring managers.
Student Organizations
Students studying finance also may participate in the Saluki Student Investment Fund (SSIF). The initiative is set up like a real investment firm, providing our students hands-on experience in day-to-day portfolio management and investment research with extensive utilization of twelve Bloomberg terminals. Students manage an investment portfolio currently worth over $3.5 million and learn about the responsibility, discipline, and diligence it takes to manage someone else's money.
For students interested in a career within the financial operations of businesses or public institutions, the financial management program will give you the preparation you need. The financial institution's specialization is for those who want to work with financial intermediaries and financial markets. The investments concentration is for those with a desire to work in security analysis and portfolio management.
Internships
A paid finance internship established through partnerships at investments companies and corporations across the nation may open up networking opportunities and assist our students in getting a foot in the door at the company. An intensive internship often pays off with solid experience that often leads to employment opportunities after graduation.
Accredited Program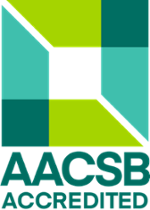 SIU College of Business is among the top five percent of business schools in the world, holding accreditation from the Association to Advance Collegiate Schools of Business International.

It's recognition of our diverse faculty with industry-oriented research interests, our innovative curriculum, and our student career opportunities.
The College of Business and Analytics supports its students through every step of their educational pursuit.
The college has many need-based and merit-based scholarships available exclusively to business students.
At SIU, many students from the College of Business and Analytics live in a residential setting known as Living and Learning Communities (LLCs). These provide a space and a structure for people to align around a shared goal. Students living in an LLC enjoy getting to know professors and classmates better, greater access to academic resources and specialized programs right in their residence halls.

The SIU College of Business and Analytics has a well-established, one-month study abroad program in France with our partner school, Grenoble Graduate School of Business. This program occurs from mid-May to mid-June every year.
The SIU College of Business and Analytics faculty and staff pride themselves on providing top-quality services to their students. Whether you are a prospective or current student, we are here to serve you.
Accreditation
Accreditation from the Association to Advance Collegiate Schools of Business, International, places us among the top 5 percent of business schools worldwide.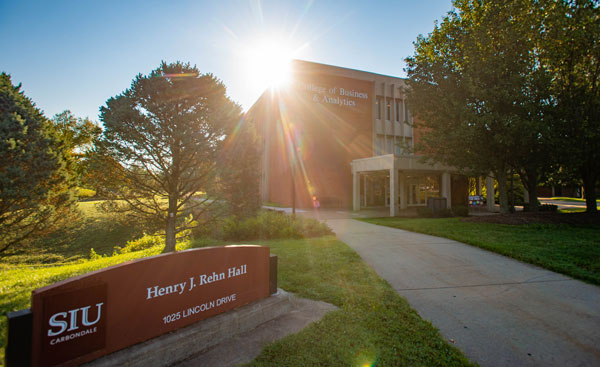 Contact Information
For more information or for advisement questions, contact: