Main Content
Bachelor's Degree Program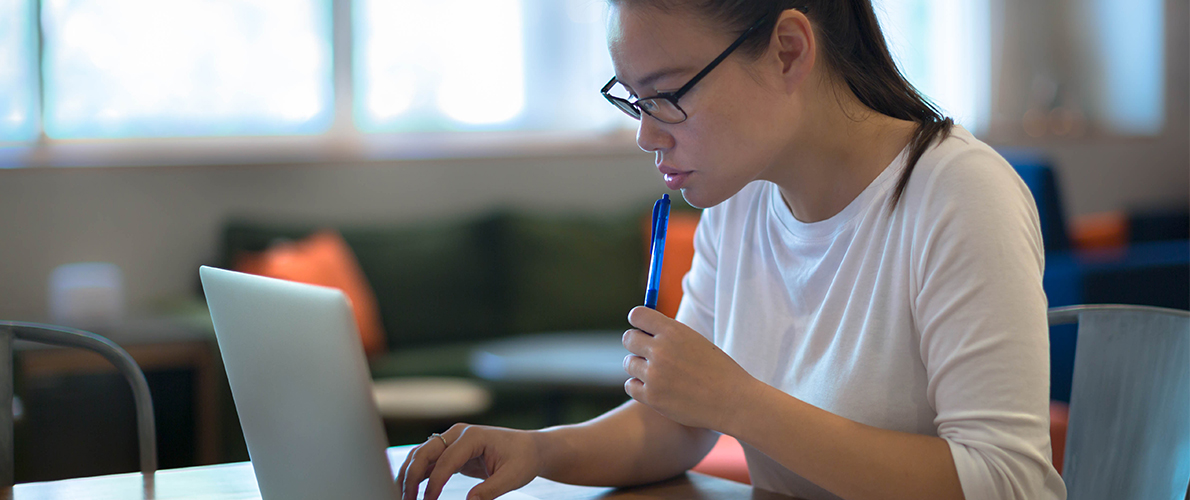 The four-year paralegal studies program results in a Bachelor of Science degree and offers highly specialized courses to prepare students to practice as paralegals in a variety of different areas of law. The curriculum provides proficiency in legal research and case citation, use of office technology and multimedia and the application of professionalism and ethics in the legal field.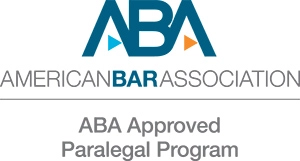 The paralegal studies program at SIU has been approved by the American Bar Association since 1987. Each faculty member is a licensed attorney and brings real life experience to the classroom. This unrivaled knowledge is imparted to students as preparation to enter the workforce with a true understanding of the expectations for successful paralegals both in law office and courtroom settings.
Degree Requirements
The paralegal studies degree requires the completion of 34 credit hours in the core legal specialty courses. These requirements are drawn from the American Association for Paralegal Education and reflect the competencies required of a legal professional. These core legal specialty courses include:
Introduction to and Advanced Legal Research and Writing
Torts
Family Law
Civil Procedure
Wills, Trusts and Estates
Business Entities
Bankruptcy
Law Office Technology
Within each of these courses, students are expected to complete written assignments and participate in analytical discussions of legal theories. Faculty members initiate thoughtful discourse in substantive and procedural law in each of the different practice areas. Students also learn the role of both paralegals and attorneys in the court system and are expected to draft complaints, wills, discovery requests and a variety of other legal documents in their coursework.
---

View full degree requirements or check out the Curricular Guide (PDF) which helps outline what courses to take each semester for all four years. View undergraduate courses.
Electives
Before completing a degree in paralegal studies, students are expected to complete 12 hours of electives which can focus on the general paralegal studies degree or the pre-law specialization.
For the general program of study, the required courses focus on paralegal skills that encourage the development of better interpersonal professional relationships and non-clerical office skills.
For the pre-law specialization, students must complete 12 credit hours of any combination of 300- to 400-level paralegal studies courses, or approved courses in criminology and criminal justice, political science, psychology, sociology, philosophy, English, history, Africana studies, mass communication and media arts, journalism and women, gender and sexuality studies.
Specialization
Those students on their path to law school in the pre-law specialization benefit greatly from instruction in substantive and procedural law along with advanced research and writing.
Law school is fast-paced and academically demanding. From day one, law students are expected to read dense case law and discuss judicial decisions in written and oral formats.
The pre-law specialization prepares students for these requirements to ensure an increased measure of success during law school and, later, as practicing attorneys.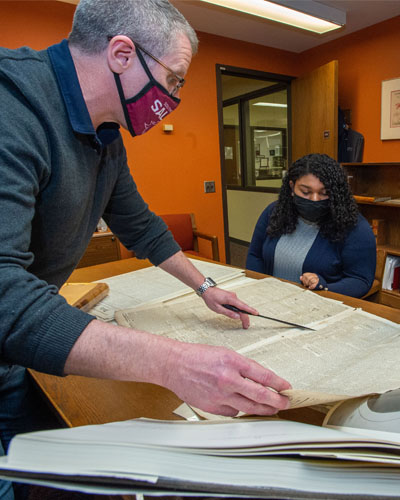 Minor
A minor in paralegal studies can serve as an enhancement to those majoring in other law-related fields or students pursuing a degree in business or marketing.
With a requirement of 15 credit hours, a minor in paralegal studies provides a deeper understanding of legal research and writing, civil procedure, business entities and financial matters such as bankruptcy, torts and estates.
The minor is not intended to prepare students for a career as a paralegal and is not American Bar Association approved.
Internship
In addition to the core legal specialty courses required, paralegal studies majors must complete an advanced internship course, serving two purposes:
Students are immersed in authentic, real-world training in law firms, corporate offices and courthouses during the completion of 150 internship hours throughout the semester. The internship allows students to shadow paralegals, learning how to properly multitask while maintaining a high level of organization and attention to detail.
A classroom portion centers on career planning, interview skills and résumé building. Instruction assists future paralegals with job hunting and professional tactics for securing a job in the desired area of law or business.
Registered Student Organization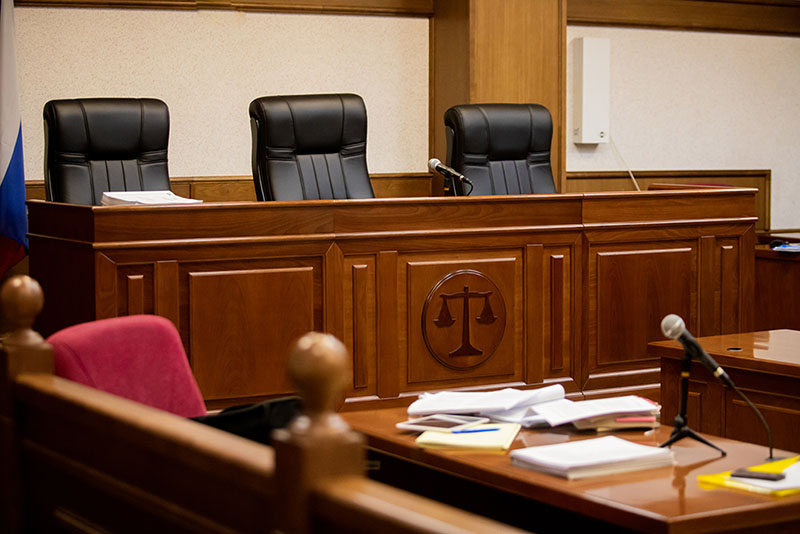 The Organization of Paralegal Studies (OPS) encourages awareness of the paralegal profession and enrollment of new students in the paralegal studies program. With regularly scheduled meetings and tours of local courts, law offices and prisons, members interact with attorneys, paralegals and guest speakers from the legal community. Regular study sessions, fundraiser and social activities also promote camaraderie within the student body.
Contact Information
To learn more or request information about the program, contact:
Dan Silver
Program Director
4342 Faner Hall
Phone: 618-453-1230
dsilver@siu.edu
Matt Sronkoski
Academic Advisor
1229 Faner Hall
Phone: 618-453-3388
mattski@siu.edu