Main Content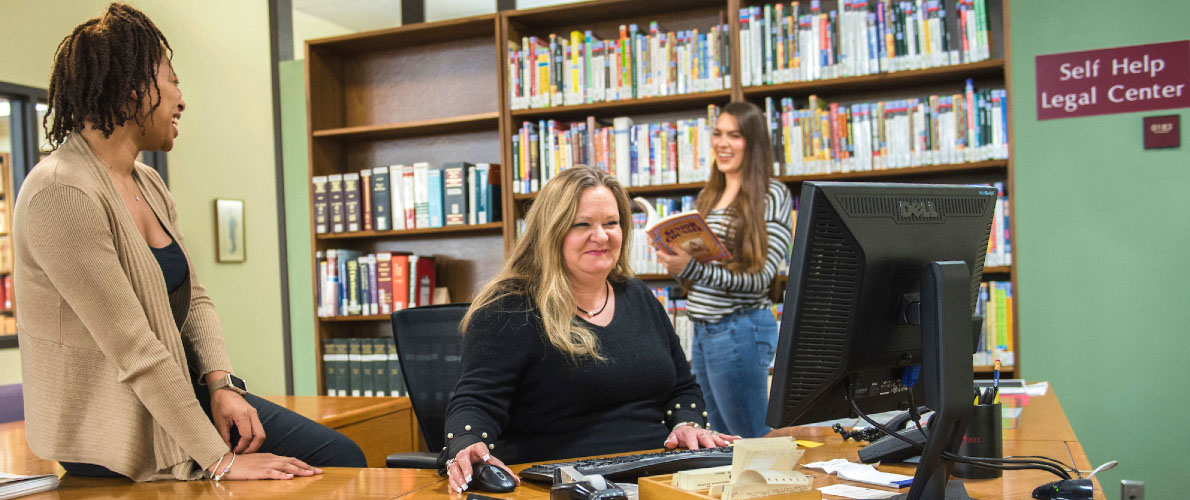 Whether planning for a career as a paralegal or preparing for law school, the Paralegal Studies program at SIU provides students with the tools necessary to succeed in the complex world of the legal system. Each faculty member is a licensed attorney who utilizes courtroom experience and hands on knowledge of the judicial system in their instruction.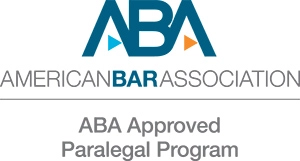 Paralegal Studies at SIU is an American Bar Association approved program and encourages training in organizational skills, critical thinking, written and oral communication skills and professional ethics.
What is a paralegal?
According to the American Bar Association, "A paralegal is a person, qualified by education, training or work experience who is employed or retained by a lawyer, law office, corporation, governmental agency or other entity and who performs specifically delegated substantive legal work for which a lawyer is responsible."  Paralegals may not provide legal services except as permitted by law.
For more information: A Preferred Path to a Profession as a Legal Practitioner | Illinois State Bar Association (isba.org)
Paralegal studies at SIU offers a pre-law specialization that provides the knowledge and skills to ensure the utmost level of success for those looking to continue their education obtaining a law degree.
Armed with proficiency in advanced legal research and writing and a strong foundation in the law, students with a pre-law specialization are better prepared for the intense demands of law school.
The advanced internship course in the paralegal studies program provides students with the unique experience of gaining real-life, professional expertise during 150 required hours of internship work.
Whether in a local law firm, corporation or government agency, the advanced internship is the ideal way to prepare for a rewarding paralegal career.