Main Content
Food and Nutrition Program Goals
Mission Statement and Program Goals
The mission of the SIUC master's degree program in Food and Nutrition (with a concentration in Community Nutrition) and dietetic internship is dedicated to providing graduates the education and supervised practice experiences that facilitate entry level competence in becoming a Registered Dietitian Nutritionist in accordance with the accepted principles of the Accreditation Council for Education in Nutrition and Dietetics (ACEND) of the Academy of Nutrition and Dietetics.
To achieve this mission, the following program goals have been set: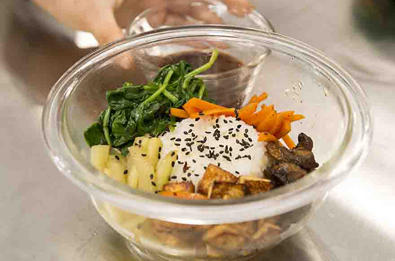 Goals and Objectives Of Dietetic Internship Program
Goal #1:
The SIUC combined MS/DI Program prepares graduates to be competent entry- level dietitians.
Program Objectives for Goal #1:
The program's one-year pass rate (graduates who pass the registration exam within one year of first attempt) on the CDR credentialing exam for dietitian nutritionists is at least 80%.
At least 90% of program graduates take the CDR credentialing exam for dietitian nutritionists within 12 months of program completion.
Of graduates who seek employment, at least 80% are employed in nutrition and dietetics or related fields within 12 months of graduation.
80% of employers who return an employer satisfaction survey will indicate they are satisfied with graduate's preparation as an entry-level dietitian.
80% of graduates who return an alumni survey will indicate the preparation they received was adequate for entry level dietetics-related practice.
Goal #2:
The SIUC combined MS/DI Program will prepare graduates for practice in community nutrition.
Program Objectives for Goal #2:
At least 80% of program interns complete program/degree requirements within 36 months (150% of the program length).
>90% of graduates will rate their perceived progress as either adequate or competent as a community/public health nutritionist by completing the "Self-Assessment tool for PHNs".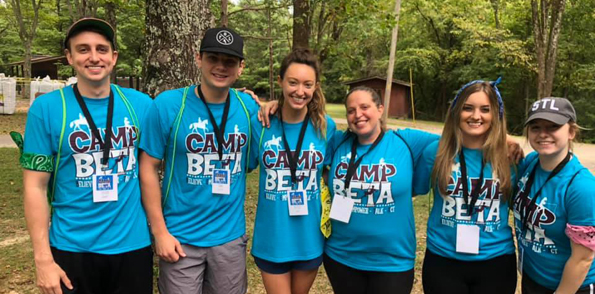 Note: outcome data for program objectives will be available to current and prospective students, as well as the public, upon written request to the program director via the contact information provided above.