Main Content
Jan Thompson

,

Director - Professor
School of Journalism and Advertising
Professor Thompson is a 3-time Emmy award winning filmmaker and composer.
Professor Thompson's recent work is Survival Through Art narrated by Alec Baldwin. This feature length documentary continues to contribute to her body of work featuring the prisoners-of war of Imperial Japan during World War II. It will be released in 2017.
In addition, in December 2016, she was invited by the White House and the Japanese Government to attend the historic visit by the Japanese Prime Minister Shinzo Abe to Pearl Harbor. President Barack Obama and the Prime Minister's speeches both concentrated on the theme of reconciliation an area that Professor Thompson has been actively working in.
Professor Thompson is the faculty adviser for the student group alt.news. alt.news has won 31 Emmys and 7 first place College Awards.
Education
M.G.S. at Roosevelt University, 1988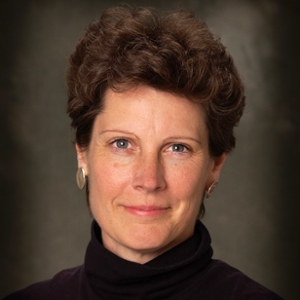 Office: COMM 1050J
janione@siu.edu