Main Content
Master of Public Administration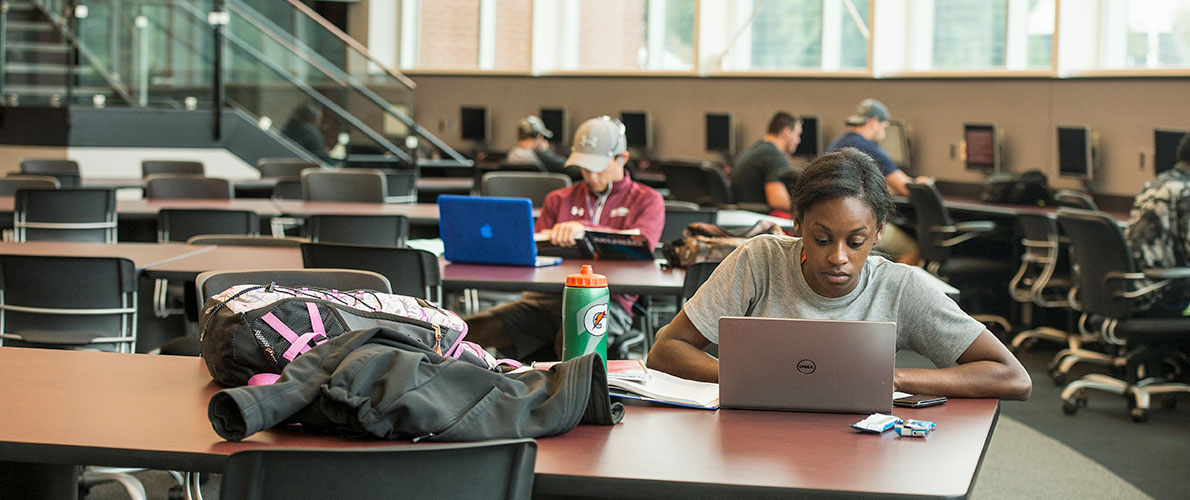 We have designed our Master of Public Administration (MPA) as an applied program with a culture of community engagement, providing students with the knowledge, skills, and abilities for managerial, administrative, and other professional careers in public, private, aviation, nonprofit, and private/public organizations.
For students already in public service careers, the MPA program provides them the ability to improve skills, broaden perspectives and assume positions of greater responsibility. MPA degree requirements are designed to provide instruction in the core knowledge and competencies in public administration, as well as a range of additional subjects appropriate to the student's career interests.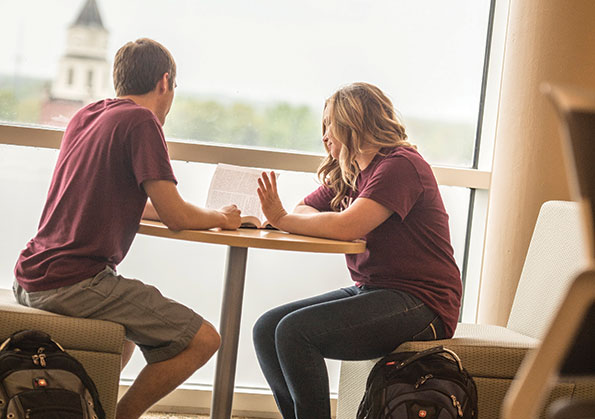 Degree Requirements
The graduate degee prgram is accomplished by fulfilling the requirements for the Master of Public Administration.
Total Degree Requirements:

 

40 credit hours
Core Requirements:

 

25 credit hours
Internship Requirement:

 

3 credit hours
Electives:

 

12 credit hours

View our Curriculum Plan that gives a detailed list of required coures. View all related graduate courses. View our Student Handbook.
Specializations
Southern Illinois University is a national leader in aviation education, offering a specialized graduate program in Aviation Administration through the Master of Public Administration Program. The university also offers a joint MPA/JD degree for those who want to go onto more select careers.
Our specialization in Aviation Administration accommodates either pre-service students with no professional experience but with an undergraduate major in the aviation field, or in-service students with aviation administration experience whether or not their undergraduate major is in aviation.
The School of Law and the Master of Public Administration (MPA) program allow students to study concurrently for the MPA and JD degrees. Students interested in pursuing careers in government agencies and for nonprofit organizations will greatly benefit from this dual degree education. Employment opportunities include State Attorney General offices, municipal legal affairs departments, and national agencies such as the EPA or NASA.
Experiential Learning
At SIU, our partnerships with various organizations and tight-knit relationships with graduates open doors for MPA students. These relationships create opportunities for those aspiring professionals wanting a practical real-world experience that employers can use to gauge their ability to fit in at work or to competently handle their job. Not only can you get valuable, first-hand experience about a public administration career, but you can also make contacts and develop relationships. The networking opportunities that come from completing such an internship can be very helpful as you work to advance your career.
Advisory Board
The MPA advisory board is staffed with local, state, federal, and non-profit professionals from around the country. MPS. students and faculty meet with the advisory board twice a year to ensure curriculum and extracurricular activities effectively prepare students for a career in public service.
Student Organizations
At SIU, our program features the Public Administration Student Organization (PASO), which facilitates the exchange of knowledge and experience among students interested in pursuing a career in public administration. The organization provides a cooperative atmosphere for joint action and representation of the needs and interests of public administration students to the officials and agencies of the University community.
Careers
Graduates of SIU with an MPA find the degree a valuable tool for individuals who are e interested in making a difference in the public sector. The benefits of obtaining this degree go beyond better careers and more opportunities. Our graduates are prepared for careers in both the public and private sectors.
The College of Business and Analytics supports its students through every step of their educational pursuit.
The college has many need-based and merit-based scholarships available exclusively to business students.
The SIU College of Business and Analytics has a well-established, one-month study abroad program in France with our partner school, Grenoble Graduate School of Business. This program occurs from mid-May to mid-June every year.
The SIU College of Business and Analytics faculty and staff pride themselves on providing top-quality services to their students. Whether you are a prospective or current student, we are here to serve you.