Main Content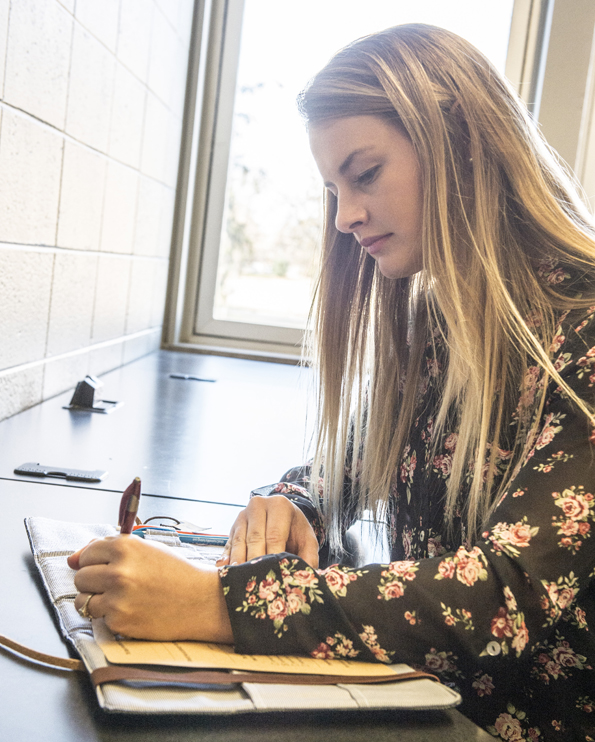 At the most basic level, every business needs leaders who are focusing on the art and science of running complex organizations and supervising others. At SIU, our graduates are precise thinkers and communicators as a result of our curriculum designed to develop valuable methods, tools, techniques, and skills while emphasizing creative thinking and problem-solving.
Students can satisfy the general requirements of a management major and direct their programs of study toward several career tracks. These specializations include General Management, Entrepreneurship, Supply Chain Management, Personnel Management, and Management of Health-Care Enterprises
Entrepreneurship
The start-up specialization. You have an entrepreneurial spirit if you want to start and run your own independent business or franchise, or you plan to step into the family business, or you would like to work for a smaller organization. Students discover and pursue opportunities involving new products and services.
General Management
This is a very good choice to prepare you to become effective managers in different areas of an organization. You can gain a solid foundation and keep your options open and develop critical and essential skills that include leadership, critical thinking and working in teams.
Personnel Management
This specialization develops skills for effectively managing human resources in organizations that understand the importance of people as assets. Areas included are recruiting, hiring, and training and development. Human resources management involves areas within both the private and public sectors.
Management of Health-Care Enterprises
This specialization focuses on the organization and administration of the vast array of activities involving healthcare management today. Areas include hospital administration, insurance, various legal aspects, staffing, records, privacy. Opportunities exist in many types of organizations besides hospitals such as private healthcare practices and pharmaceutical companies.
Supply Chain Management
Supply chain management (SCM) involves the active management of moving products through supply chains to achieve both effectiveness and efficiency. Areas include sourcing, production, and transportation and logistics of finished products to stores, wholesalers, or directly to consumers. Today's e-Commerce activities are prime examples of SCM.