Main Content
Bachelor of Science in Management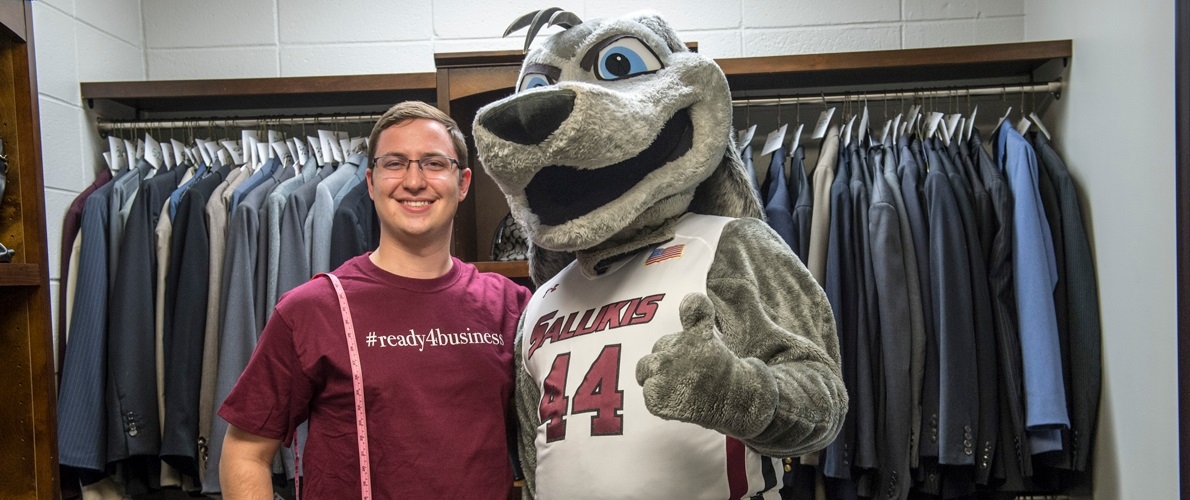 Studying management at SIU is vital to aspiring leaders wanting to learn enhanced evaluative and analytical skills as a basis for the decision-making process. Our faculty provide practical and creative input, assisting students with developing a profound understanding of business policies.
Our students also begin to build professional experience when their classroom experiences are combined with internships and other types of development programs. SIU has developed an nationally recognized bachelor's degree in business management through an emphasis on networking and experience through an internship component.
The breadth of skills cultivated during your time as an undergraduate is highly beneficial during your management career. A management degree from SIU prepared professionals to work with and across various levels of an organization and collaborate with a variety of workforces.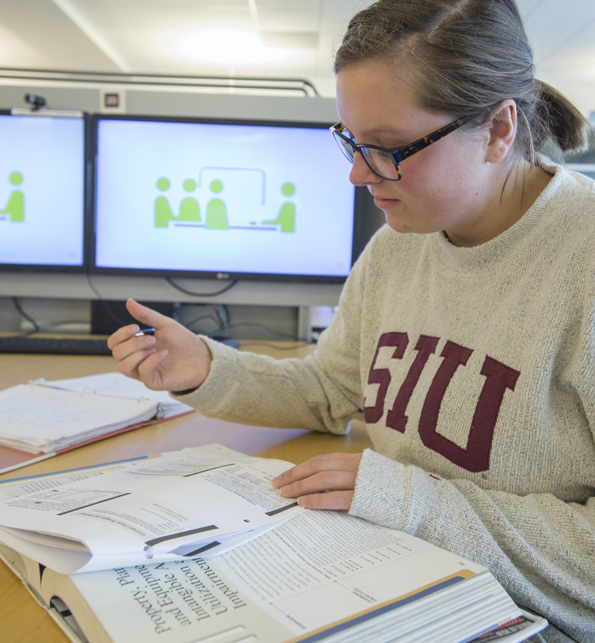 Bachelor of Science
The undergraduate major can be accomplished by fulfilling the requirements for the Bachelor of Science degree.
Total degree requirements:

 

120 credit hours
University core curriculum:

 

39 credit hours
Professional Business Core: 47 credit hours
Major Requirements: 21 credit hours
Electives: 13 credit hours

Check out the B.S. Curricular Guide, which helps you outline what courses you would want to take each semester for all four years. View all related undergraduate courses.
Our management program develops valuable methods, tools, techniques, and skills while emphasizing creative thinking and problem-solving. Management faculty provide students with the technical, technological, and human resource management skills vital in today's modern enterprises. Our curriculum develops and enhances valuable methods, tools, techniques, and skills while emphasizing creative thinking and problem-solving.
Students can satisfy the general requirements of a management major and direct their programs of study toward several career tracks. These specializations include General Management, Entrepreneurship, Supply Chain Management, Personnel Management, and Management of Health-Care Enterprises
Internship/Externship
Thanks to a network of business connections made over the years by SIU's College of Business, students have a variety of options for internships or externships. Internships An internship program provides students to gain valuable real-world skills while making connections that will help them to succeed upon graduating from college.
Students have the option of enrolling in the 3-credit Internship course. During the internship, experienced students should look to expand their knowledge about an industry, refine career aspirations, and expand their professional network. Students become more independent and self-confident while learning the ins and outs of their chosen careers.
At SIU, many students from the College of Business and Analytics live in a residential setting known as Living and Learning Communities (LLCs). These provide a space and a structure for people to align around a shared goal. Students living in an LLC enjoy getting to know professors and classmates better, greater access to academic resources and specialized programs right in their residence halls.

The College of Business and Analytics supports its students through every step of their educational pursuit.
The college has many need-based and merit-based scholarships available exclusively to business students.
Accredited Program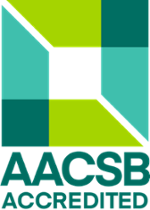 SIU College of Business is among the top five percent of business schools in the world, holding accreditation from the Association to Advance Collegiate Schools of Business International.

It's recognition of our diverse faculty with industry-oriented research interests, our innovative curriculum, and our student career opportunities.
The SIU College of Business and Analytics faculty and staff pride themselves on providing top-quality services to their students. Whether you are a prospective or current student, we are here to serve you.
The SIU College of Business and Analytics has a well-established, one-month study abroad program in France with our partner school, Grenoble Graduate School of Business. This program occurs from mid-May to mid-June every year.