Main Content
Hospitality, Tourism and Event Management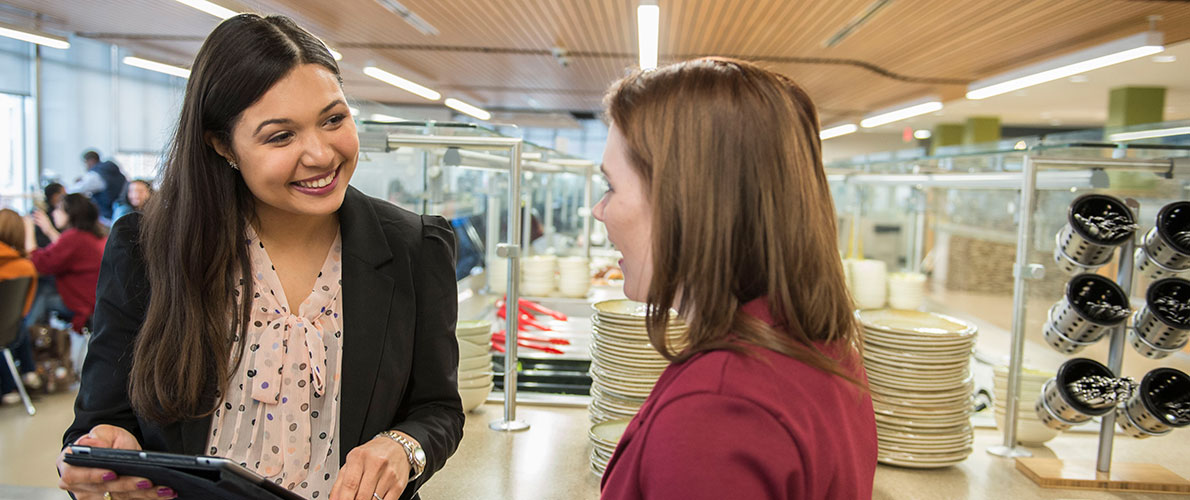 Imagine an adventurous, multi-faceted career in a social environment. Hospitality, Tourism and Event Management is the ultimate people-person career track – and one of the largest industries worldwide. Graduates of our HTEM program are prepared for careers in a variety of industry sectors, including hotel, restaurant, and resort management; event planning; hospitality sales and marketing; trade shows and conventions; and destination management.
You'll learn from faculty still active in their respective fields who teach from a real-world perspective. You can start building your professional network while you are still a student. Housed within the College of Business and Analytics, our program offers valuable resources, including career advisement, internships, and service learning.
And with national and state forests and parks, culinary attractions, agritourism, nearby casinos, and more; SIU is ideally situated to offer a range of hospitality and tourism experiences. You'll make the most of this as you step out of the classroom to go on-site with HTEM partners and meet with industry professionals.
Our students are go-getters we want to succeed in the fast-paced world of hospitality, tourism and event management. You'll pair the concepts you learn in the classroom with hands-on experience. When you graduate, you'll be ready for Day One in your career.
Attending in person or online, our HTEM program is designed to graduate successful professionals in this dynamic global industry.
The Undergraduate Certificate in Event Planning and Management is meant to enhance the marketability of students who wish to pursue careers in meeting and special event planning and management.
The PDS program is meant to boost job opportunities for students interested in management of food and beverage operations.
SIU is the only public university in Illinois offering an HTEM program accredited by ACPHA (Accreditation Commission for Programs in Hospitality Administration). since 1995.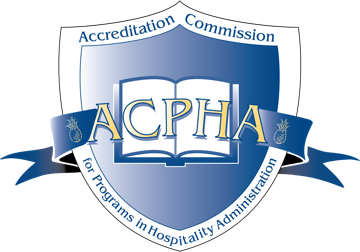 ACPHA
P.O. Box 400
Oxford, MD, 21654
416-226-5527
www.acpha-cahm.org/