Main Content
Event Planning and Management Certificate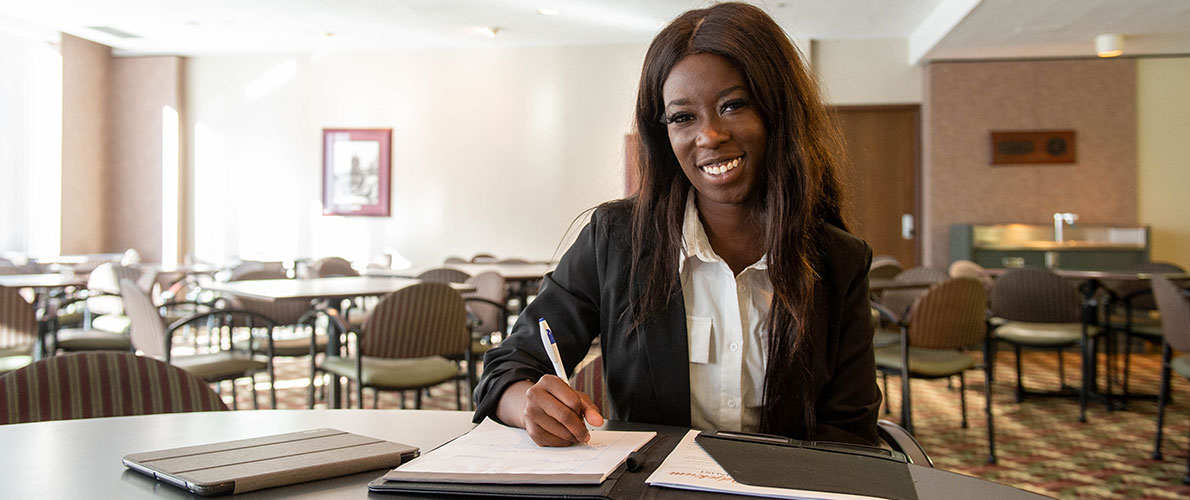 The Event Planning and Management Certificate is designed for current SIU students and adult learners who wish to have additional ​event-related skills. Students can enter the event industry generally from multiple angles, but these courses ensure they have more than just a foundational knowledge because we focus on marketing and sponsorships, risk management, entertainment production, and virtual events more specifically in the individual courses.
Contact Information:
Niki Davis,
Program Director
Carbondale, IL 62901
Phone: 618-453-5193
ndavis@siu.edu
Event Planning and Management
The Undergraduate Certificate in Event Planning and Management is meant to enhance the marketability of students who wish to pursue careers in meeting and special event planning and management. Enrollment in Hospitality, Tourism and Event Management is not required to complete the certificate. While the certificate itself does not lead to a degree, courses can be counted as approved electives toward the Hospitality, Tourism and Event Management degree. Students not wishing to pursue a baccalaureate must complete the unclassified undergraduate application.
Certificate Requirements
Requirements for Undergraduate Certificate in Event Planning and Management -18 Credit Hours:
HTEM 250
HTEM 255
HTEM 350
HTEM 355
HTEM 450
HTEM 455