Main Content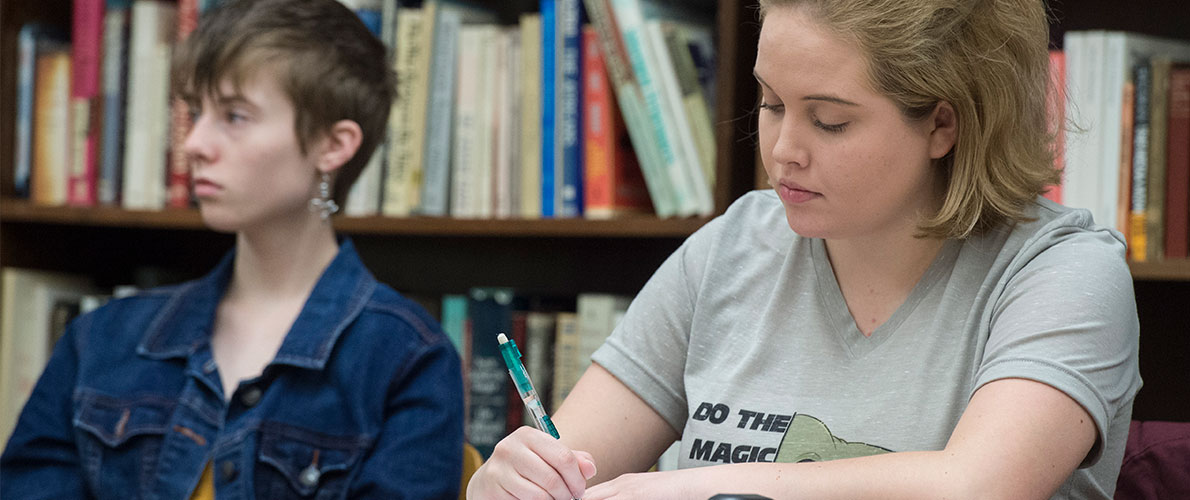 For students looking to gain an in-depth understanding of all facets of political science while working toward a rewarding career, the political science program at SIU offers undergraduate, graduate and doctoral degrees that set graduates apart in this ever-growing field.

The program boasts a diverse student body along with faculty members knowledgeable in political behavior and theory, foreign policy, diplomacy, law, government, and democratization. Students enjoy an intellectually stimulating curriculum with relevant and rewarding coursework in local, national, and global issues.
With intense focus on written and oral communication as well as analytical practice, a BA in political science provides students with a strong command of all areas of study within the political arena. Successful graduates often continue their course of study at the SIU of School of Law or in the University's political science graduate program, while others begin worthwhile careers in public service or government.
We have internship opportunities with experts in the field to better prepare students for the fast-paced demands of a career in political science.
Our graduate program attempts to balance the highly-focused study needed to develop research expertise with a breadth of study that prepares students for a wide range of career options. We do this by focusing our curriculum on political behavior topics that cut across traditional subfields.
With students from many different backgrounds and nationally recognized instructors and researchers, the political science graduate program provides focused training leading to rewarding careers in an array of political science professions.
The political science doctoral degree provides individual focus on each student's interests as well as a broad curriculum of courses to encourage a wide range of learning and research opportunities.
The highly qualified team of instructors and advisors are passionate about assisting graduates in securing successful placement in academic positions, think tanks, international organizations, and other positions both domestically and abroad. Doctoral students dive into several different political science subfields and benefit from a variety of assistantships in both research and teaching.