Main Content
Counseling and Rehabilitation Education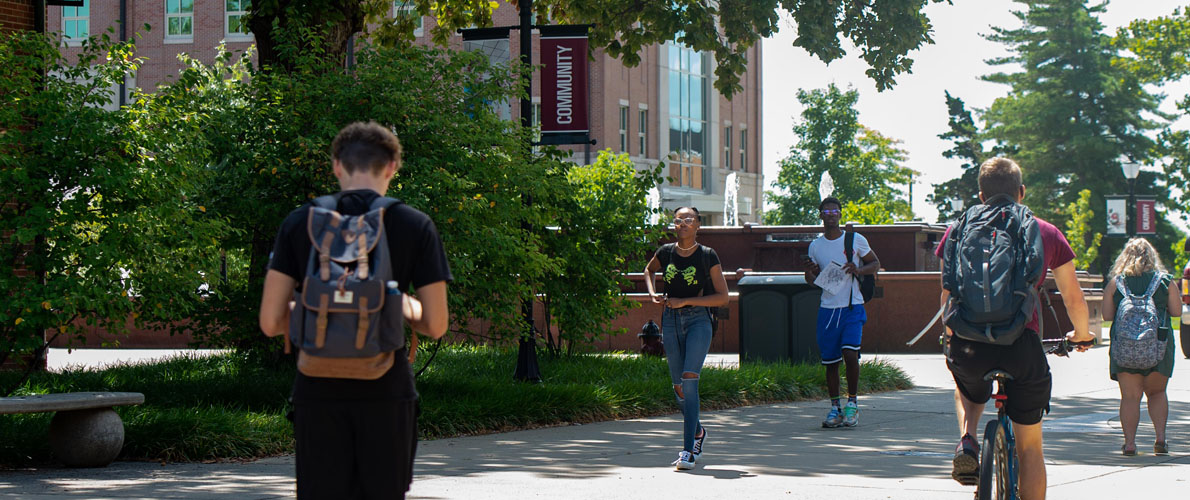 Life can be difficult to navigate at times. The support, empathy, and care of a trained professional who has the skills and experience to help bring understanding and balance to your life can make a world of difference. That is why SIU is proud to offer a master's degree in Counseling and Rehabilitation Education.
Our Counseling and Rehabilitation Education (CARE) program is not just about theories and methods; it delves into ethics, multiculturalism, sexual orientation, disabilities, counseling skills, and substance abuse/addiction. We prepare students for a career counseling people of all ages in a variety of settings. Through instruction, research, and service, students learn to evaluate each individual as a whole in order to gain an accurate perception and formulate a specific plan to meet their needs.
A master's degree in Clinical Rehabilitation and Mental Health Counseling prepares students for careers in the private, federal, state, and non-profit sectors. Students gain knowledge, insight, and experience through research and working with various agencies and centers that counsel those in need. Counselors focus on the physical, psychological, and spiritual aspects of each person in considering their plan of care. This is an extremely rewarding path and can lead to a fulfilling lifelong career.
We offer an accredited Certificate Program for those interested in becoming a certified substance use disorders and behavioral addiction counselor.
Students are required to complete 15 credit hours of coursework and a 500-hour approved internship. The coursework covers treatment, recovery, and relapse prevention and intervention.
This Substance Use Disorders and Behavioral Addiction Certificate Program is accredited by the Illinois Alcohol and Other Drug Abuse Certification Association, Inc. (IAODAPCA), for the purpose of professional certification in Illinois.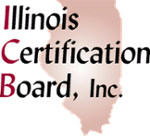 401 E Sangamon Ave
Springfield, IL 62702
217-698-8110