Main Content
Master of Science in Education in Curriculum and Instruction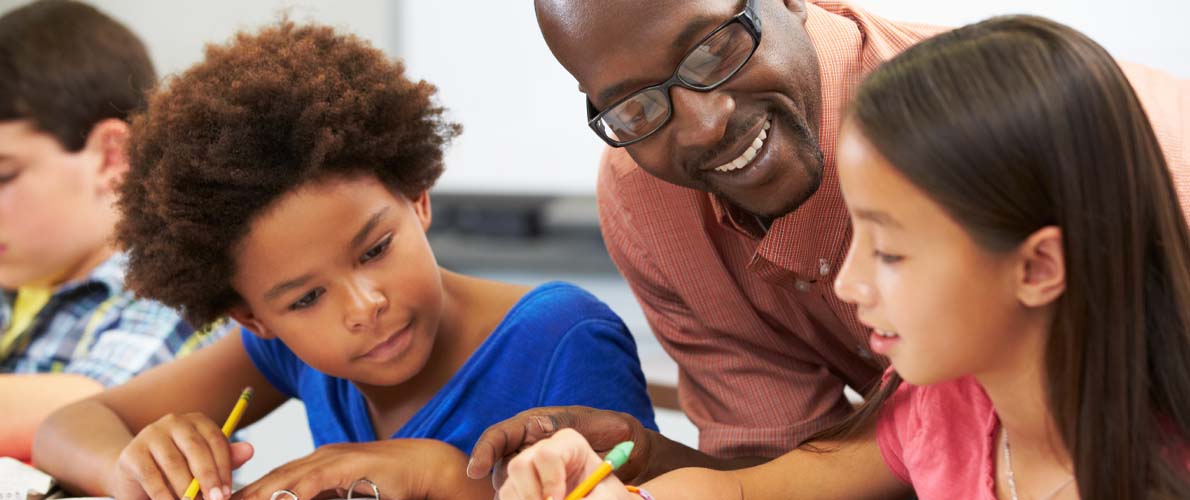 Our M.S.Ed. program prepares traditional and non-traditional educators to evaluate learning environments, curriculum, and cultural aspects in education. Students explore aspects affecting and impacting education, including supportive learning for diverse students, techniques to improve instruction, and the gravity of authentic assessments. We tailored this degree for educators looking to advance their careers, those in higher education, and professionals in business and human service agencies.
The School of Education partners with the SIU STEM Education Center, which oversees Illinois State Board of Education grants and projects. This partnership offers students research opportunities related to the development, implementation, and research of curriculum. Graduates have the skills and sensitivity to communicate and educate individuals of all ages and backgrounds.
Degree Requirements
Students must complete a professional core of 21 credit hours and five elective courses in a focus area. All professional core courses must be completed with a grade C or higher and a 3.0 grade point average. Electives must be approved by an advisor. Options for electives include certificates, dual credit degrees, or specific areas of emphasis.

Check out the Graduate Catalog, for further program requirements as well as a list of all courses offered within the program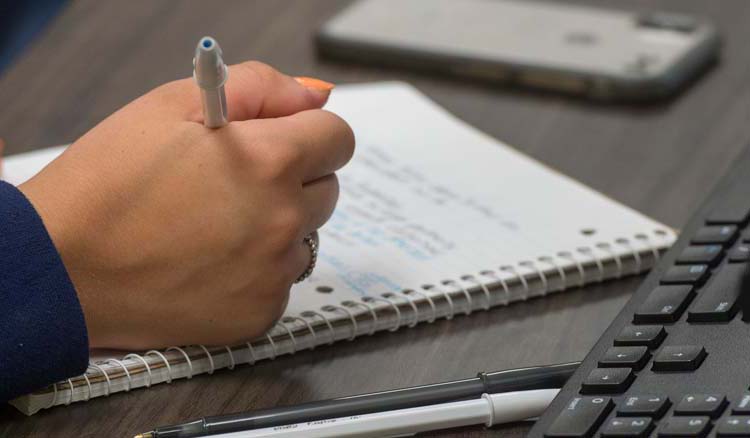 Research
SIU is a research institution which benefits students by affording them a myriad of opportunities in the field. The School of Education also has a partnership with the Sican National Museum in Peru where students may attend a summer course that includes 3D scanning and printing of artifacts. Faculty and advisors are principal advisors on state and national grants and the partnership with SIU STEM Education Center provides even more options.
Admission Requirements 
Applicants must have a bachelor's degree with a GPA of at least 2.7 (4.0 scale) from the last 60 credit hours of the bachelor's program. A TOEFL score of at least 550 (220 computerized score) that is no more than two years old is required for international students.