Main Content
Environmental Studies Minor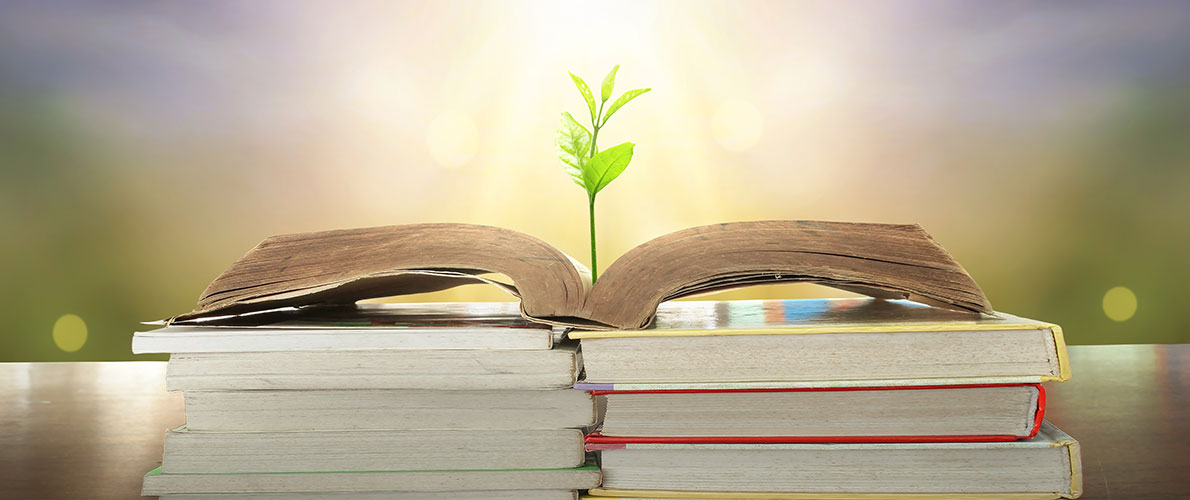 Our Environmental Studies Minor is unique in its approach. Rather than prescribing a one-size-fits-all curriculum, our program allows students to tailor their education to their individual interests and passions. This is made possible through a selection of courses in each of the three main topic areas: Environment, Society, and Skills.
The Environmental Studies Minor is open to all majors, and it can add valuable depth and perspective to any degree.
Contact Information
Leslie Duram,
Professor of Geography
Faner Hall 4537
1000 Faner Dr.
Carbondale, IL 62901
Ph: 618-453-6084
duram@siu.edu
The Environmental Studies minor is designed to enhance your career opportunities and broaden your perspective. You will gain new skills for environmental analysis, develop an understanding of possible solutions, and have the opportunity to study a wide range of environmental topics, such as environmental ethics and media, ecology and wildlife, environmental education and policies, and green buildings and organizations.
The Environmental Studies minor consists of one core course, three topic courses (Environment, Society, Skills), and a final unifying course. This structure promotes learning across fields and disciplines and helps students gain a comprehensive understanding of environmental studies. Students can choose classes that best match their interests and goals.
Program Requirements
The minor is built around:
1 core course, GEOG 300i – Geography, People and the Environment,
3 topic courses (Environment, Society, Skills) with choices listed below, and
1 unifying final course, GEOG 470 – Contemporary Issues in Environmental Studies.
Our three topics include one class from each of the topic.
Topic 1: Environment - Dive into the foundations of our scientific understanding of the earth with courses that explore the natural, physical, biological, and geographic sciences.
Topic 2: Society - Examine the impact of people and societies on the environment with courses that encourage discussion and interaction with peers on key environmental issues.
Topic 3: Skills - Acquire the essential skills to tackle complex environmental problems with courses that offer a diverse range of subjects and provide students with new and interesting skills outside of their major.
View a full list of the requirements for the Environmental Studies minor.
Topic 1: Environment
Topic 2: Society
Topic 3: Skills
Careers
An Environmental Studies minor can boost your career prospects and set you apart from the competition. Whether your major is in journalism, education, automotive technology, engineering, architecture, marketing, zoology, or anything else, adding an ENVS minor to your degree can give you a valuable edge in your job search.
As the demand for environmental jobs continues to grow at a rate of approximately 5% per year (according to the US Department of Labor), a minor in Environmental Studies can give you a competitive advantage in the job market. With the interdisciplinary focus of the program, you'll gain a unique perspective that will make your resume stand out.
Add some "green" to your degree and open up a world of career opportunities with an Environmental Studies minor minor!