Main Content
Environmental Resources and Policy Program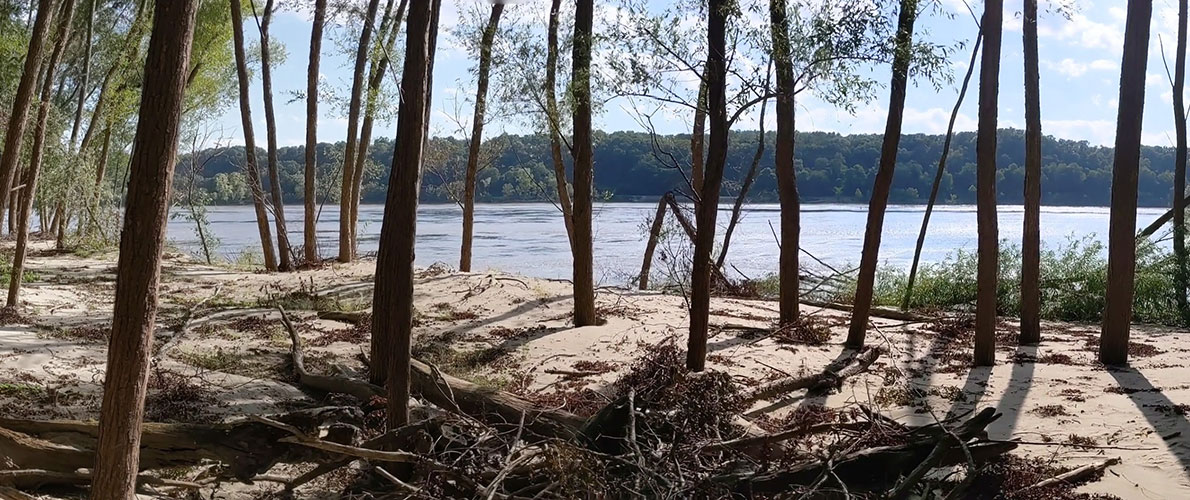 Offered by the School of Earth Systems and Sustainability, but with faculty participation from disciplines across the College of Agricultural, Life, and Physical Sciences, the College of Engineering, and the School of Law, the doctoral program in Environmental Resources and Policy (ERP) provides interdisciplinary training at the intersection of environmental science and policy.
Students in the ERP program received advanced education and training in the physical, biological, and social processes that underlie contemporary environmental problems, such as those associated with natural resources, environmental hazards, and environmental quality.
The ERP curriculum is designed to be information rich, while maintaining an interdisciplinary focus. The doctoral degree in ERP is well suited to training and re-training environmental and natural resource professionals, but also serves to educate a new generation of interdisciplinary academics focused on environmental problem solving.
As a doctoral program, Environmental Resources and Policy provides students with the highest level of professional training and preparation. Whether you are pursuing a career in education, government, or industry, ERP can prepare you for success.
Doctoral students in the ERP program can choose one of several concentrations, including Climatology, Energy and Mineral Resources, and Environmental Policy and Administration. The interdisciplinary curriculum for each concentration is customized to meet your individual interests and career goals.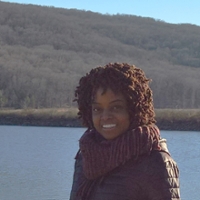 Amina Naliaka has received an award to fully fund her proposal: "A socio-hydrological framework for assessing groundwater sustainability in an irrigated agricultural landscape".