Main Content
Construction Management and Operations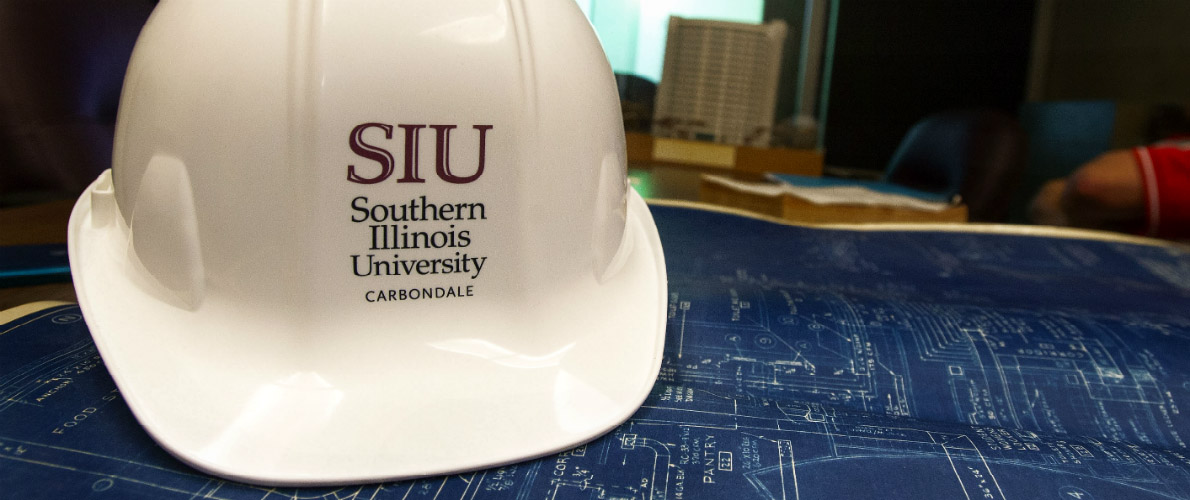 Building on solid foundations.
The Construction Management and Operations is offered as a minor.  Its unique curriculum combines our established technical design instruction with newly-developed elements focusing on resource and project management. 
The minor is open to all majors and will enhance your area of study.
Construction Management & Operations Minor
A minor in Construction Management consists of 15 semester hours, which must include:
along with other 400-level selections from:




ARC 213 -Construction Estimating Fundamentals
ARC 410 - Construction Safety Management
ARC 411 - Time, Value and Risk Management
ARC 412 - Sustainable Construction Management and Green Building
ARC 413 - Budget and Cost Management
Students must earn a minimum grade of C- in each course taken to satisfy the requirements of the minor, and students must earn a minimum grade point average of 2.0 for those minor courses.
An advisor within the School of Architecture must be consulted before selecting this minor.
Contact
Kijoung Na
Academic Advisor
1100 Lincoln Dr
Mailcode 6606
Carbondale, IL 62901
Ph: 618-453-1240
kijoung.na@siu.edu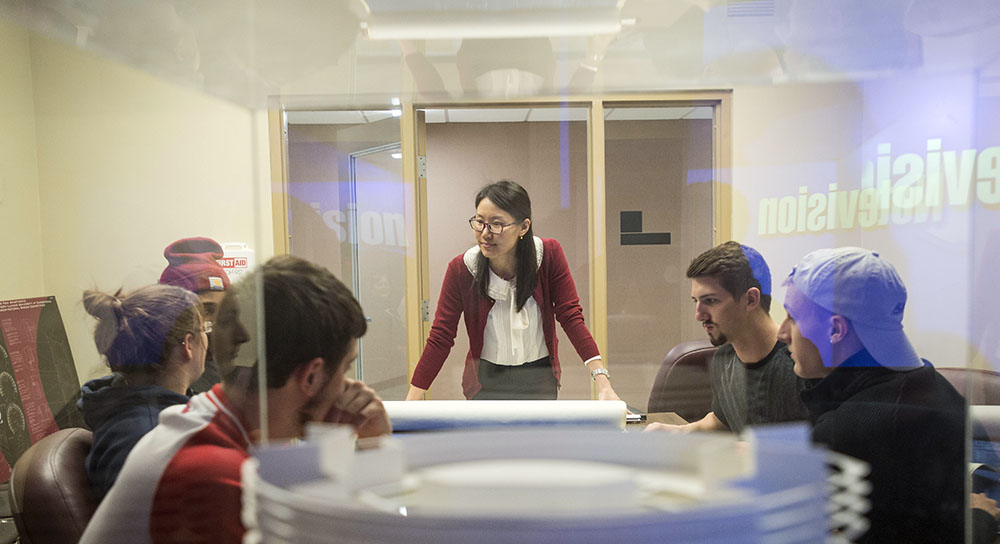 Career Opportunities
The construction industry's recent rate of growth is significant, and the need for well-trained professionals is high. Graduates of this specialization enter careers including:
Project Engineer
Assistant Project Manager
Assistant Superintendent
Estimator
Scheduler