Main Content
Quality Engineering and Management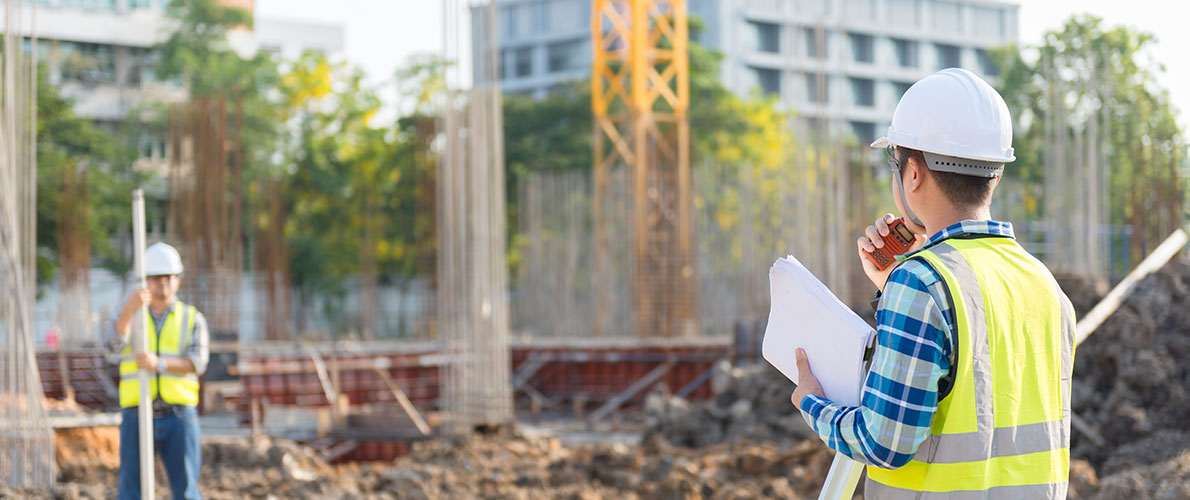 Take your career to the next level with SIU's quality engineering and management degree program.
Organizations across the nation are seeking quality engineering and management (QEM) graduates for leadership positions. Our graduates are well-equipped to work in a variety of industries to increase productivity, optimize resources, decrease waste and improve quality.
Historically, our SIU QEM graduates have experienced excellent employability both in the U.S. and abroad. The fields of quality, continuous improvement and reliability in many industries are recognized as skill-shortage areas, and technical know-how that is critical to many industries. And, our graduates find themselves on a fast-track to upper level positions because of the in-depth work done in the program.
The QEM program provides students with advanced knowledge in quality and management systems. The breadth and depth of the curriculum prepares students to successfully attain certifications in Six Sigma Green Belt/Black Belt, Quality Assurance, and Reliability.
Accelerated Master's Degree
Our Accelerated Master's program allows our top students to complete the Quality Engineering and Management (QEM) program in about a year. IMAE students with senior standing and a GPA of 3.5 are eligible for the Accelerated Master's program.
Students pursuing their Master's degree in QEM after completing their Bachelor's degree in IMAE will be able to apply up to 9 hours of approved IMAE coursework towards the QEM degree.
Online/On-Campus
The program is available on-campus and 100% online and can be completed in as little as 2 years, or 1 year in an accelerated program. SIU offers on-campus QEM courses taught by industry experts who also teach online versions. Plus, our program focuses on career-oriented coursework, preparing graduates to enter the workforce and contribute from day one.