Main Content
Industrial Management and Applied Engineering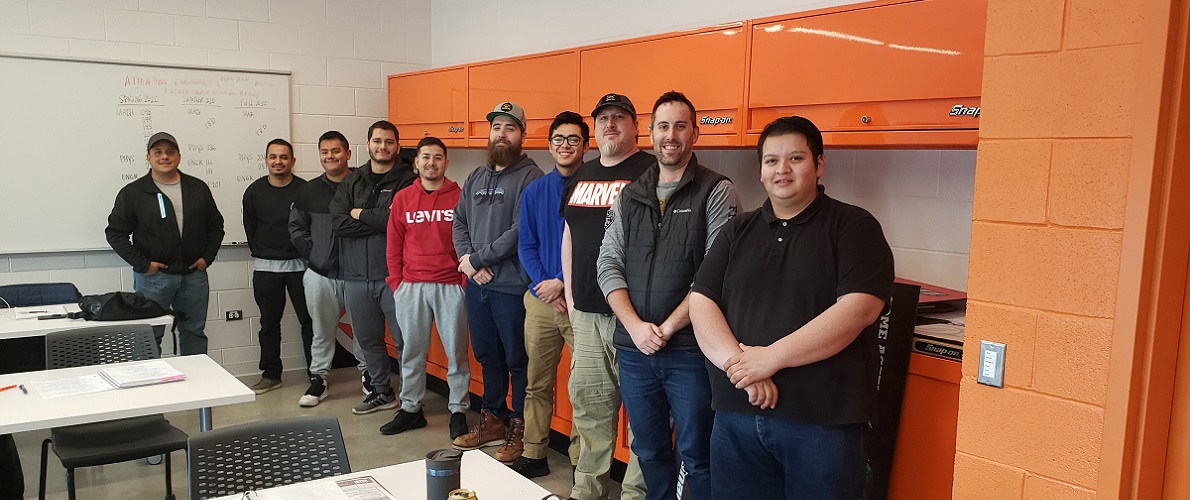 Open the door to an exciting, challenging career field
Industrial Management and Applied Engineering (IMAE) is an excellent major if you want to develop a combination of technical and managerial career skills. Our well-rounded program will prepare you for supervisory and technical management positions in manufacturing as well as in-service and healthcare sectors. Industrial management professionals develop and direct production techniques and oversee the distribution of products and services.
Graduates of our program have successful careers as quality engineers, manufacturing engineers, production managers, and project engineers, to name a few, in a wide variety of industries. A high percentage of our graduates find jobs within their field and go on to have successful careers, many attaining positions in middle or upper management.
Students enrolled in our Industrial Management and Applied Engineering program will earn a bachelor's degree designed to focus on the management and business aspects of manufacturing ​and other sectors such as healthcare and service industries. The major is designed to develop highly-skilled individuals who can design and direct the production and distribution of products and services. Our well-rounded curriculum provides graduates with various career options as engineers, managers, and supervisors.
Our Quality Engineering and Management (QEM) program can be completed on campus or online. This program develops professionals who can plan, coordinate, design, implement, and control the quality function in manufacturing and service companies in order to increase productivity, optimize resources, decrease waste, and improve product quality.
Our program is one of the longest-accredited programs in the U.S. by the Association of Technology, Management, and Applied Engineering (ATMAE).
Visit atmae.org for more information about our accreditors.