Main Content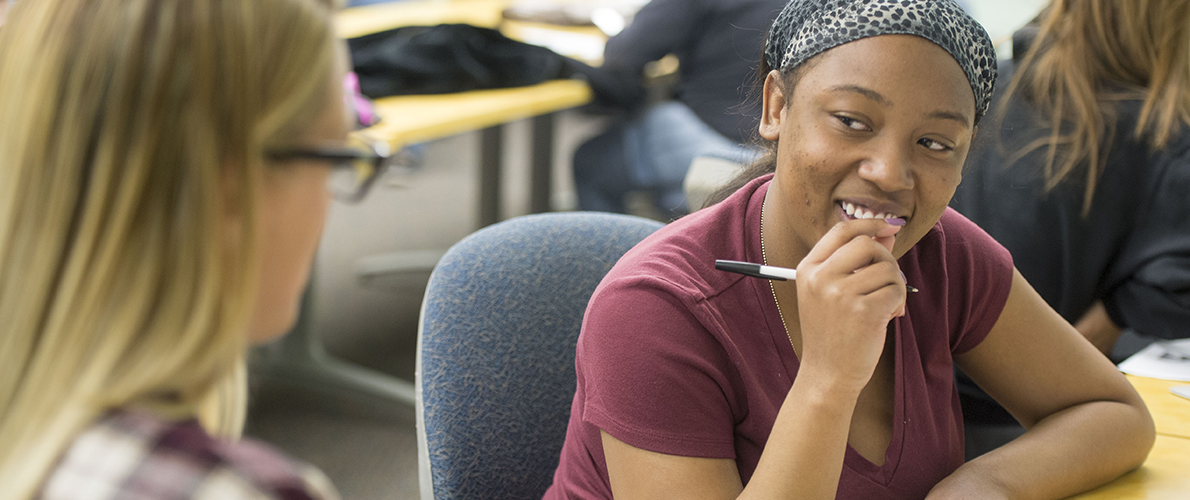 SIU Communication Studies program offers two specializations for students to help focus their education in a direction they wish to go. In addition to courses in Communication Studies, courses in other programs such as marketing, journalism, psychology, management, and political science will allow you to prepare for specific career objectives.
You can obtain public relations experience while you are a student at SIU through practicum or internship opportunities arranged across campus, with area businesses, or through student organizations such as the Public Relations Student Society of America (PRSSA) and the student PR agency, Pyramid Public Relations.
You'll study with an award-winning faculty comprised of accomplished scholars, teachers and mentors. Small classes and personalized attention ensure you'll have more interaction with (and benefit more from) these innovative field experts.
General Specialization
For students interested in a broad spectrum of communication topics and practices used in intercultural, interpersonal, performance, persuasive, and professional settings. Required: 15 credits of communication studies core courses, plus 33 credits of communication studies elective courses. At least 27 major elective credits must be at the 300 or 400 level.
Students with specialized interest in intercultural communication, interpersonal communication, business and organizational communication, performance studies, and persuasive communication should see faculty or advisors for recommended courses.
---

General Specialization Curricular Guide (PDF)
Public Relations Specialization
SIU offers one of the top public relations specializations in the nation. Our graduates find successful careers in business, industry, public relations, management, law, education, the arts, human resources, and many other areas.
The public relations specialization has been designed with the assistance of the Public Relations Society of America. It emphasizes strong writing, speaking, research, planning, and management skills by making you familiar with the wide range of disciplines required in the public relations field.
Build the communication skills you need to develop professional rapport.
Learn how to build mutually beneficial relationships between clients and the public
Get involved with Public Relations Student Society of America (PRSSA)
Obtain professional experience through internships
---

Public Relations Curricular Guide (PDF)