Main Content
Increase your marketablility with professional experiences before graduation.
Recent Internship and Externship opportunities have included:
Boeing Corporation (St. Louis)
American Heart Association (Chicago)
Palmer House Hilton (Chicago)
Southern Illinois Healthcare (Carbondale)
Shedd Aquarium (Chicago)
Talk, Inc. (Wilmington, N.C.)
Careerbuilder.com (Chicago)
Southern Illinois Miners (Marion)
St. Louis Post Dispatch (St. Louis)
Spectrum Science Communication
Fleishman-Hillard Public Relations
U.S. Department of State (Brussels)
Defense Finance Accounting Services (Indianapolis)
@Properties (Chicago)
and many others
CMST Applied Communication Internships
Internship-Communication Pedagogy – CMST 494A
Internship-Debate – CMST 494B
Internship-Intercultural Communication – CMST 494C
Internship-Interpersonal Communication – CMST 494D
Internship-Organizational Communication – CMST 494E
Internship-Performance Studies – CMST 494F
Internship-Persuasive Communication – CMST 494G
Internship-Public Relations – CMST 494H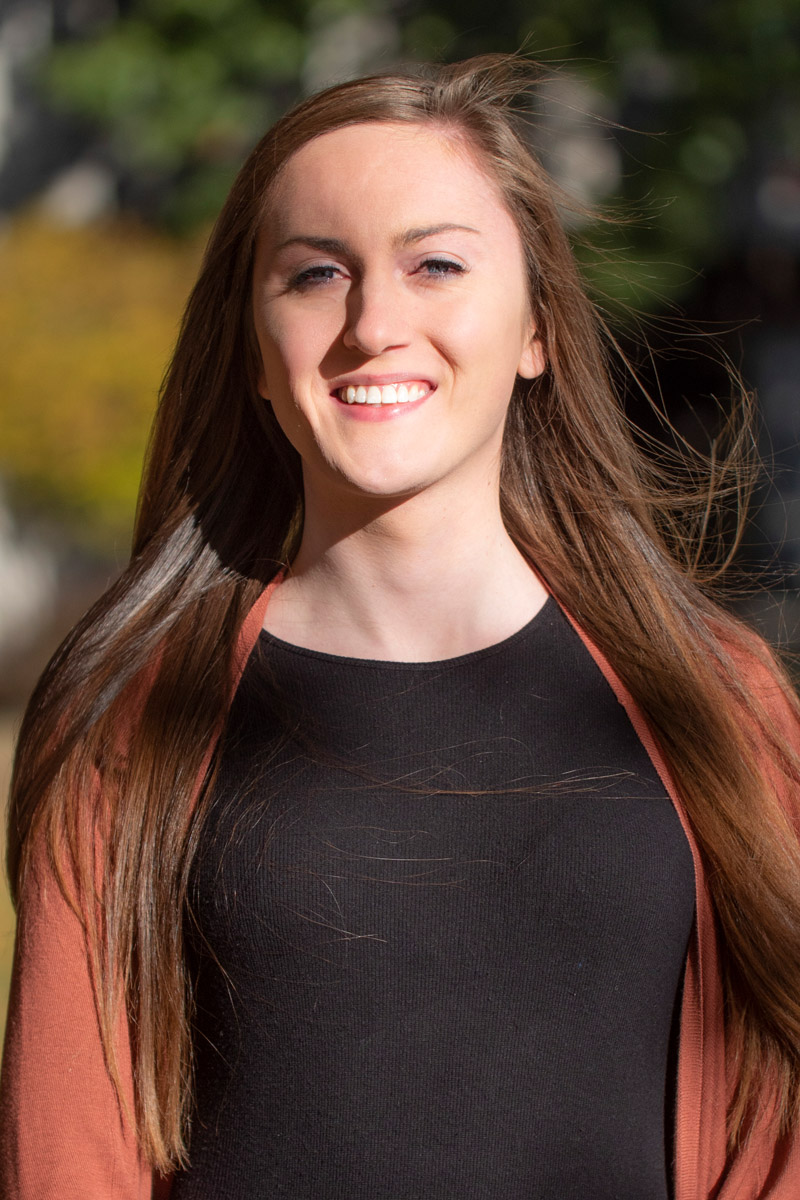 Details for Applied Communication Internships for credit
Important: You MUST complete this process BEFORE beginning an internship. Credit cannot be given for internships already started or completed. The information on this page only applies if you are doing an internship for credit. You can search, find, and complete an internship on your own if you are not seeking academic credit.
To receive academic credit, you need to search and find an internship and the complete the following steps. All steps are required for paid and unpaid internships receiving academic credit.
Step 1. Download and read syllabus guidelines
Download CMST 494: Internship: Form and Guidelines File
Note: Students can earn between 1 to 6 credit hours of academic credit, and each credit hour requires 35 clock hours of internship work.

Step 2. Have internship provider complete necessary paperwork
Download Form of Acceptance
As noted in this document, the provider must supply with document a description of activities (on company letter head).

Step 3. Submit paperwork to the coordinator of CMST internships
You can have the internship provider send the form of acceptance email or you can email all documents to the current coordinator of CMST internships (contact information above).
Step 4. Internship Provider Completes an Official SIU Memo of Understanding (Off-Campus Internships Only)
This is something that is taken care of on our end; however, note that you will be copied in the initial email to the internship provider and you may need to follow up with them if they are not completing the necessary paperwork in a timely manner. Follow-up with the internship provider is YOUR responsibility. This document certifies that the internship provider meets the necessary legal requirements.
Step 5. Register for Credit
You will choose the appropriate internship section and let the coordinator of internships know which section you prefer. Once all paperwork is cleared, you will receive a registration override and will be cleared for registration. Sections:
CMST 494A-1 to 6 Internship-Communication Pedagogy.
CMST 494B-1 to 6 Internship-Debate
CMST 494C-1 to 6 Internship-Intercultural Communication
CMST 494D-1 to 6 Internship-Interpersonal Communication
CMST 494E-1 to 6 Internship-Organizational Communication
CMST 494F-1 to 6 Internship-Performance Studies.
CMST 494G-1 to 6 Internship-Persuasive Communication.
CMST 494H-1 to 6 Internship-Public Relations
Step 6. Complete Internship & Submit Portfolio
You will need to submit all required end-of-internship paperwork to receive credit for the course. Failure to complete all of the required paperwork will result in a failing grade. You will submit this work via D2L or other digital means established by the internship coordinator.