Main Content
Bachelor of Science in Marketing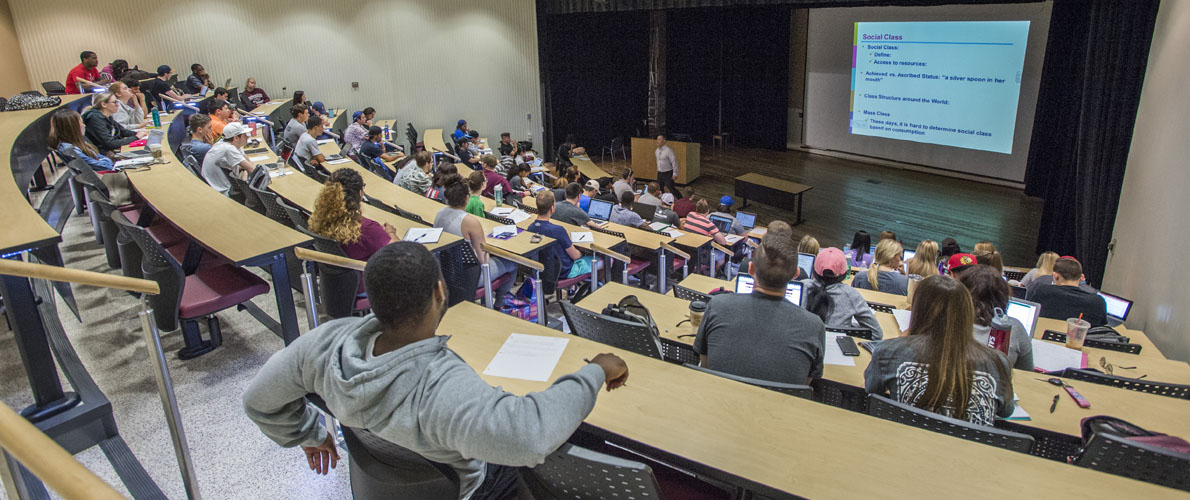 Our marketing department prepares aspiring professionals with skills that are vital for this exciting career field. Throughout their comprehensive curriculum, students learn all of the key marketing functions used to develop, price, promote and distribute goods and services to customers and organizational stakeholders. Students are quickly able to create exchanges that satisfy customer needs and establish a sustainable competitive advantage for their organizations.
By working closely with students, our faculty provides a solid foundation of essential core skills that apply to every industry in their marketing careers. We offer students the opportunity to choose electives that fit with their specific career interests.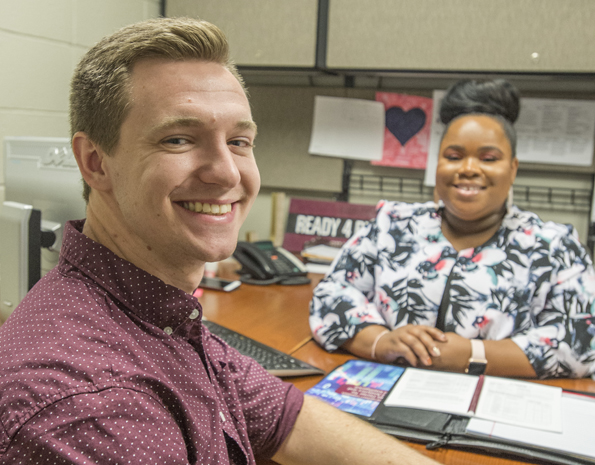 Degree Requirements
The Marketing program track is accomplished by fulfilling the requirements for the Bachelor of Science degree.
Total Degree Requirements:

 

120 credit hours
University Core Curriculum:

 

39 credit hours
Professional Business Core:

 

47 credit hours
Major Requirements:

 24

 credit hours
Electives:

 10

 credit hours

Check out the undergraduate Curricular Guide, which helps you outline what courses you would want to take each semester for all four years. View all related undergraduate courses.
SIU marketing students place first in AMA competition
Nicole Gray and Rebecca Singer, members of the Southern Illinois University Carbondale chapter of the American Marketing Association, placed first at an international marketing project research competition.
"We were among the smallest of the chapters present at the International Collegiate Conference this year. It was an honor and a privilege to be recognized with so much esteem, despite being more of an underdog this year." -Nicole Gray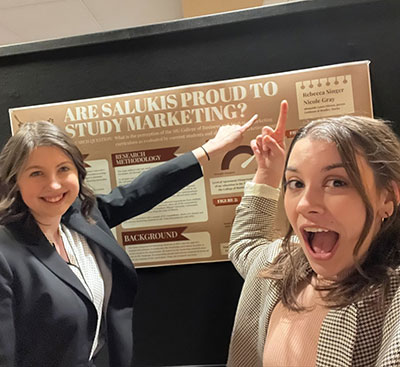 Minor
A minor in marketing provides students with additional information and experiences to expand their existing career paths. At SIU, this course of study grounds students in the principles of marketing to create a more effective and well-rounded professional. View the curricular guide.
Student Organizations
At SIU, students are encouraged to seek out organizations made up of their peers, learn about their goals and strengths, as well as discover ways to improve skills in management, critical thinking, and serving others. Such self-awareness is beneficial for career growth.
Accredited Program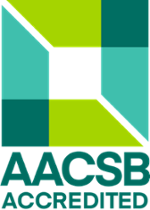 SIU College of Business is among the top five percent of business schools in the world, holding accreditation from the Association to Advance Collegiate Schools of Business International.

It's recognition of our diverse faculty with industry-oriented research interests, our innovative curriculum, and our student career opportunities.
The SIU College of Business and Analytics has a well-established, one-month study abroad program in France with our partner school, Grenoble Graduate School of Business. This program occurs from mid-May to mid-June every year.
The College of Business and Analytics supports its students through every step of their educational pursuit.
The college has many need-based and merit-based scholarships available exclusively to business students.
Careers
Careers in the field of marketing cut across many industries and involve a variety of organizations. Some of the career options open to the marketing major include industrial selling and sales management, retailing, advertising, marketing research, distribution, international marketing, digital marketing, social media marketing, product management, and marketing management.
The College of Business and Analytics Placement Center is a dedicated career and placement office exclusively serving College of Business and Analytics students, alumni, and corporate partners. Whether you are a student preparing for graduation, or an employer looking for a new talent, you can expect one-on-one customized service.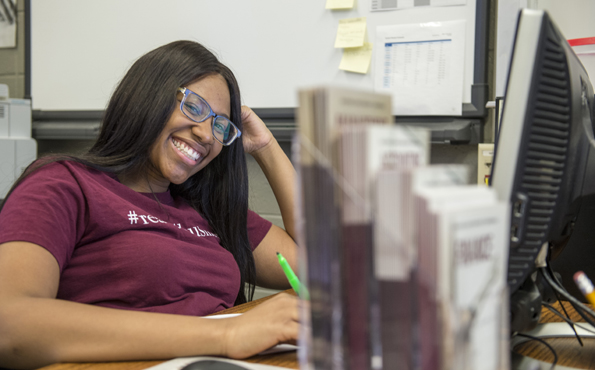 Contact Information
For more information or for advisement questions, contact: