Main Content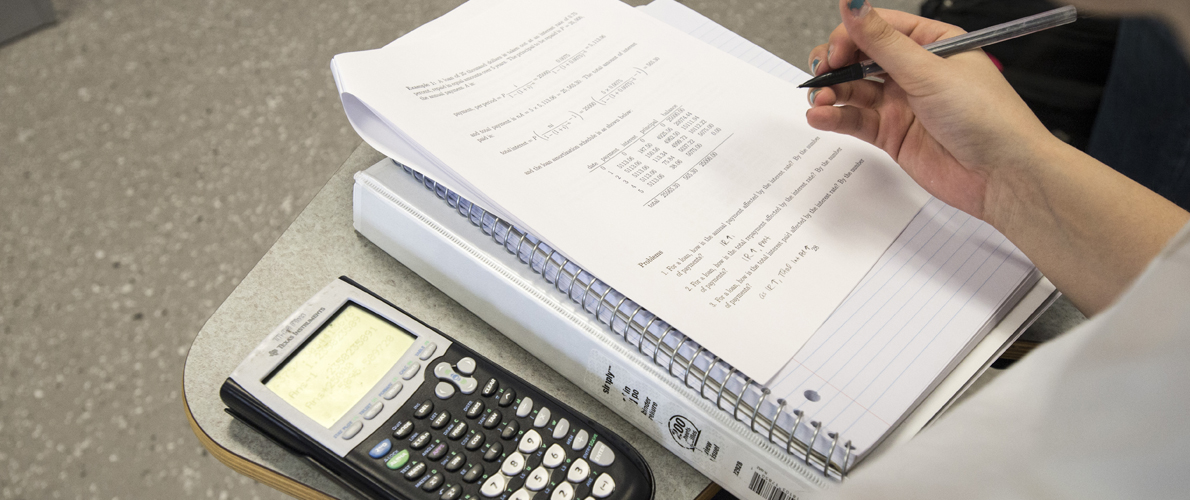 If you want to know what's going on in the world, study economics. Economics touches on business, politics, policy decisions, inequality, and the social order, consumerism, poverty, the cost of living, wages, taxes, the market, globalism, and nearly every other current topic.
Economists analyze data to understand and predict decisions of businesses, households, and government, and determine their effect on entire societies.
The undergraduate economics program at SIU prepares students for careers that require numerical, analytical, and problem-solving skills. Our graduates work in a variety of fields, including business planning, marketing, research, and management.
We offer a variety of specializations (including pre-law) which allows you to enroll in a wide range of classes to give yourself a broad foundation. Non-majors may broaden their understanding of business, political science, history, international trade, journalism, sociology, or other areas by adding an economics minor.
A Master's in economics is a gateway to a myriad of choices for a variety of professional careers. Graduating with a Master's allows job candidates to stand out from the crowd when looking for employment in positions that might otherwise attract candidates with a Bachelor's degree.
We prepare you for careers in business, government, law and academia. SIU also offers an accelerated Master's degree track to earn a Master's degree with just one additional year of college.
For individuals ready for an amazing academic challenge, SIU offers students a program with freedom to pursue their research interests and preparation to enter the classroom and groom the next generation of economists.
You will study with internationally renowned scholars in areas such as international economics, development economics, and monetary economics.