Main Content
Specializations & Certifications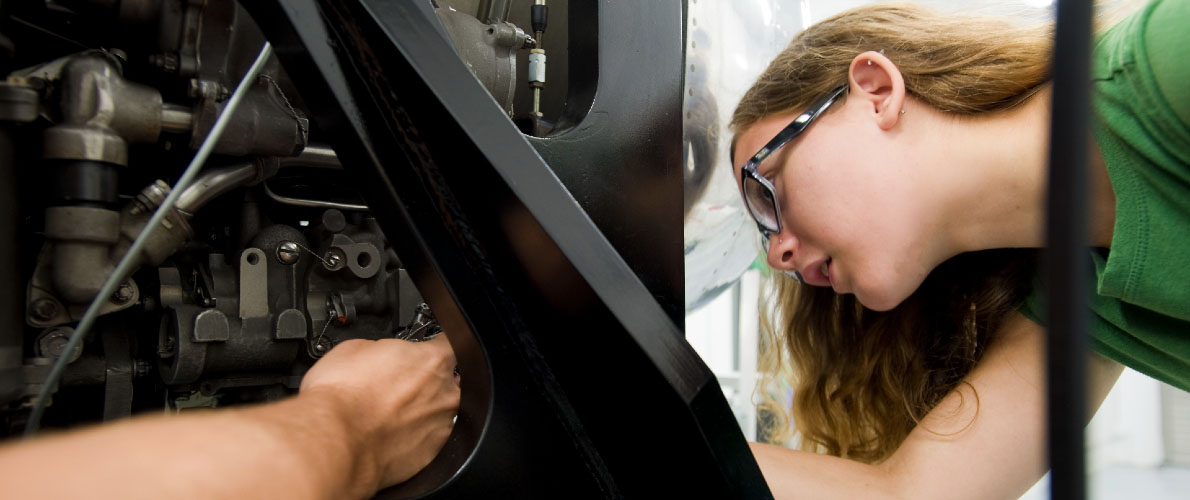 Our Bachelor of Science degree offers specializations in Aircraft Maintenance, Aviation Electronics (Avionics), Helicopter Maintenance, and Aviation Maintenance Management. We also offer FAA Certification in Airframe and Powerplant areas.
Specializations
FAA Certifications
Aircraft Maintenance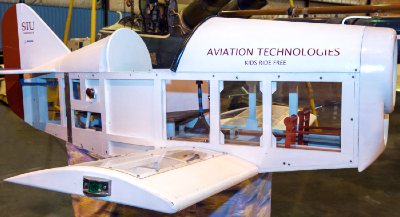 Students enrolled in aircraft maintenance work with a team to build a scale-model aircraft out of composite materials, including carbon fiber and Kevlar; learn product support and project management skills.
Sample courses include: Aerospace Supply Chain Logistics, Flight Management Systems, and Advanced Propulsion Systems.
---
Aviation Electronics (Avionics)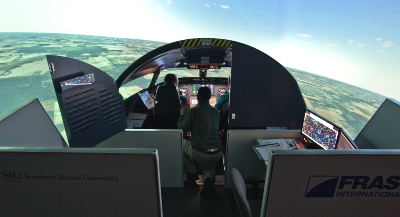 Aspiring professionals studying aviation electronics usually like to troubleshoot, repair, and rebuild electronics. In this specialization, students learn about airborne radar, create digital circuits, and use flight simulators to control flight management systems.
Sample courses include: Radio Theory & Practice, Aviation Electronics, and Aviation Radar Systems.
---
Helicopter Maintenance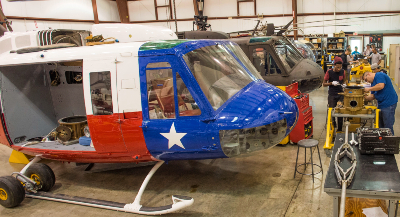 SIU is the only school in the nation that offers Bell Helicopter-approved training as part of the helicopter maintenance specialization. Students will learn about aerodynamics, vibration monitoring, tracking, and balancing as they gain technical skills in helicopter theory, inspection, maintenance, and overhaul.
Sample courses include: Helicopter Theory & General Maintenance Practice, Advanced Composites, and Helicopter Power Train & Inspection.
---
Aviation Maintenance Management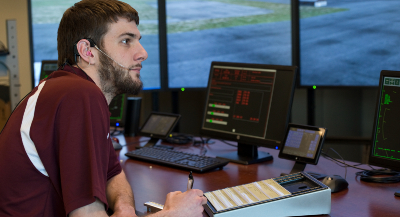 Aviation Maintenance Management is an online degree completion plan allowing already-working professionals who are graduates of two-year FAA Part 147, avionics, and other aviation-related programs to finish their B.S. degree in Aviation Technologies entirely through distance education.
Sample courses include: Management Information Systems for Aerospace Applications, Advanced Aerospace Safety Procedures, and Aircraft Business & Industry Financial Practices.
---