Main Content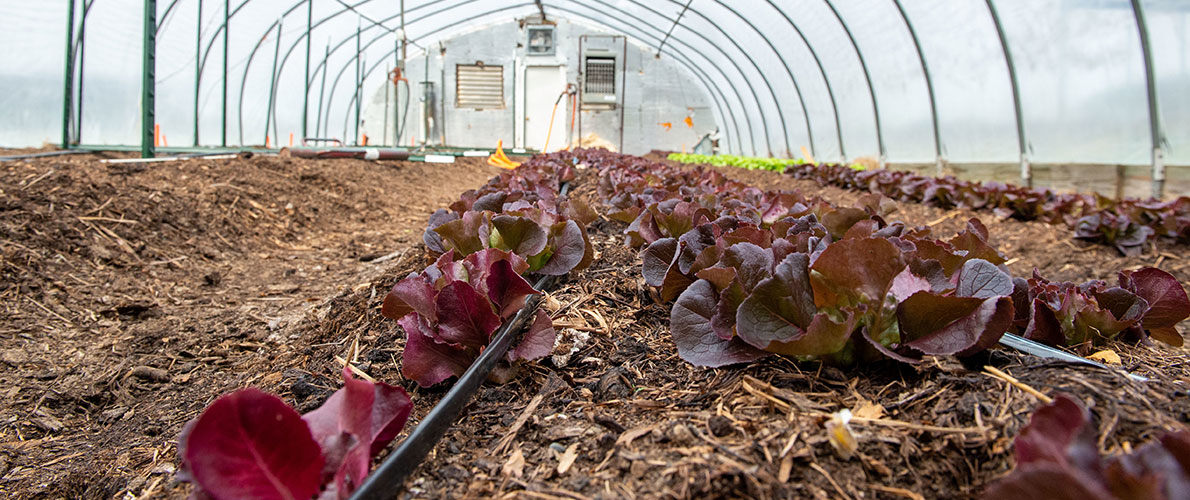 The horticulture major, which is administered through the School of Forestry and Horticulture, is designed to provide specialized academic preparation in the different content areas of production horticulture, the skills required for landscape design, construction and maintenance, and the technical acumen needed for professional turf management.
Our program includes three specialized areas, listed with more information below and including links to view the individual coursework each field of study entails.
Production Horticulture Specializations: General & Science Tracks
This dual-track specialization provides students with the background and preparation for careers in production horticulture including vegetable, fruit, and ornamental production; viticulture; garden center, greenhouse, and nursery production; and tissue culture and propogation methodologies.
General Track
Students looking to keep their options open may choose Production Horticulture—General, selecting their upper-division elective credits from a wide range of courses throughout the School and University.
Science Track
Students with more specific goals may elect to follow the alternate track of this speciazliation. Production Horticulture—Science hones in on more discipline-specific paths with a chemistry emphasis in the botanical studies.
Landscape Horticulture Specialization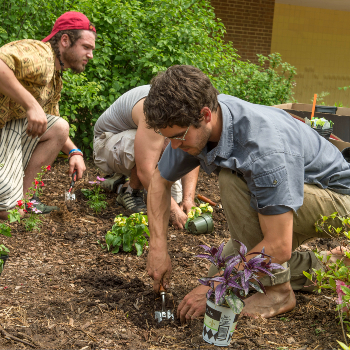 Landscape Horticulture is for those who want to cultivate green spaces. Think about the arrangement of flowers and plants around offices, public buildings, zoos, and parks. Imagine healing gardens at hospitals; home or neighborhood landscaping; and earth shaping.
You'll learn about flowering plants and other ornamentals; fertilizers; maintenance; and more for careers in landscape design and installation, landscape maintenance and project implementation, contracting, or sales.
Turf Grass Management Specialization

Turf Grass Management prepares you for careers in professional lawn maintenance in independent or commercial contracting, golf course or sports fields grounds management, park and grounds management, sales, and consulting.
If you've ever gazed down from stadium seating to admire intricate team logos embedded in the outfield, it's time to schedule your SIU campus tour. If you feel most alive working outside and surrounded by nature, come study with us. And if your favorite days are the ones that end with dirt under your fingernails, we can't wait to shake hands and welcome you into the fold.