Main Content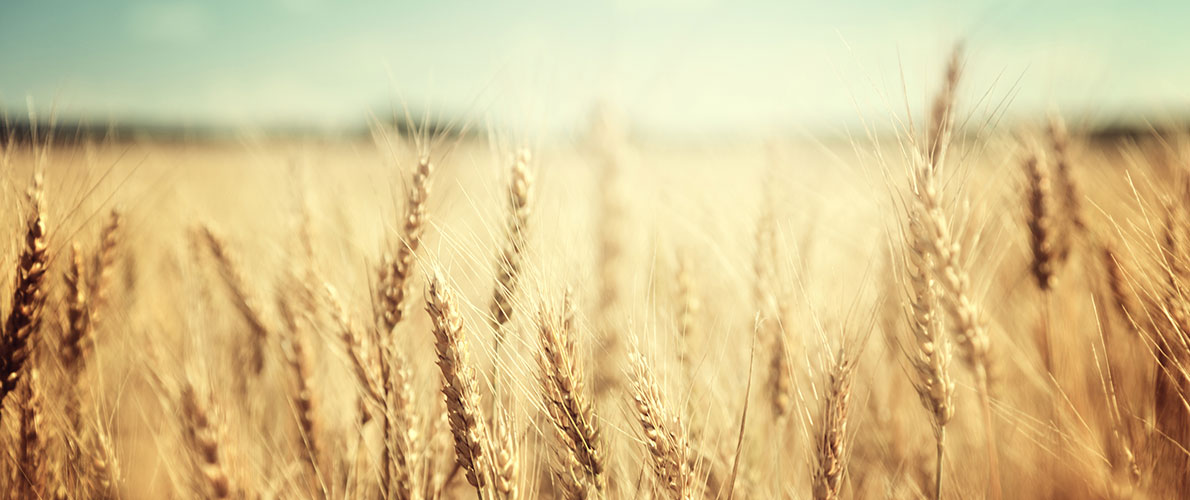 Southern Illinois is home to a vast and diversified array of natural areas, resources, and land for students to explore. It is one of the most varied and abundant regions and offers a multitude of opportunities for enrichment and study of all aspects of Agricultural Sciences.
People are drawn to Southern Illinois for its natural beauty and vast wilderness. Any student of Agricultural Sciences would be fortunate to have this breathtaking and biodiverse region as their natural classroom and be enriched by all it offers.
Land
At SIUC there is no shortage of land to study. Southern Illinois bears many different forest types and agricultural land. Students have access to the 3000 acres of University and experimental farms; 600 acres of wooded land at the Touch of Nature Environmental Center, 400 acres at the Pine Hills Field Research Station, and other forests, including privately owned land.
Hundreds of thousands more acres await within an hour's drive of SIUC. Through various memoranda of understanding and special use permits, we have access to forested lands and plots on the 43,000 acres of the Crab Orchard Wildlife Refuge, the 270,000 acres of the Shawnee National Forest, and the 4000 acres of the Trail of Tears State Forest.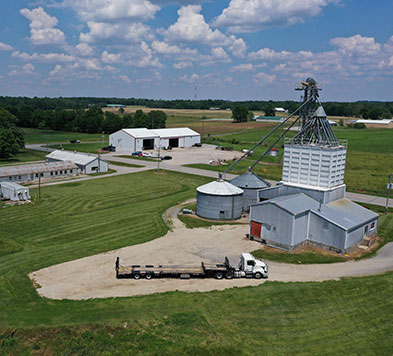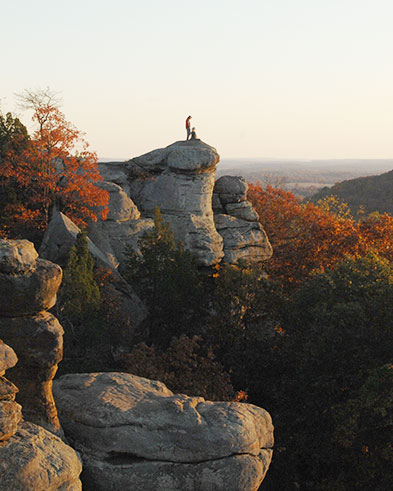 Natural setting
You will be hard-pressed to find a more naturally diverse region. Southern Illinois is comprised of terrains and topography of all types. From wilderness to developed recreation, bottomlands to uplands with rolling hills, bluffs, and rugged rocky regions and cliffs. These include:
The 44,000-acre Crab Orchard National Wildlife Refuge; two State Parks; four recreational lakes and the 270,000-acre Shawnee National Forest - all located within 10 miles of the SIUC campus.
Forested and agricultural watersheds in the local community which host research projects involving the support of undergraduate students.
Other natural resources such as the 2,430-acre Giant City State Park, the 4,000-acre Ferne Clyffe State Park, the Trail of Tears State Forest, and the Cache River Wetlands, all of which are located within 10-45 minutes of the SIUC campus.
Nearby lakes, including Crab Orchard, Kinkaid, Devil's Kitchen, Little Grassy, Lake of Egypt, and Cedar. Ponds and rivers, including the Mississippi, in addition to our own forests, woodlands, and private lands.