Main Content
Doctor of Philosophy in Agricultural Sciences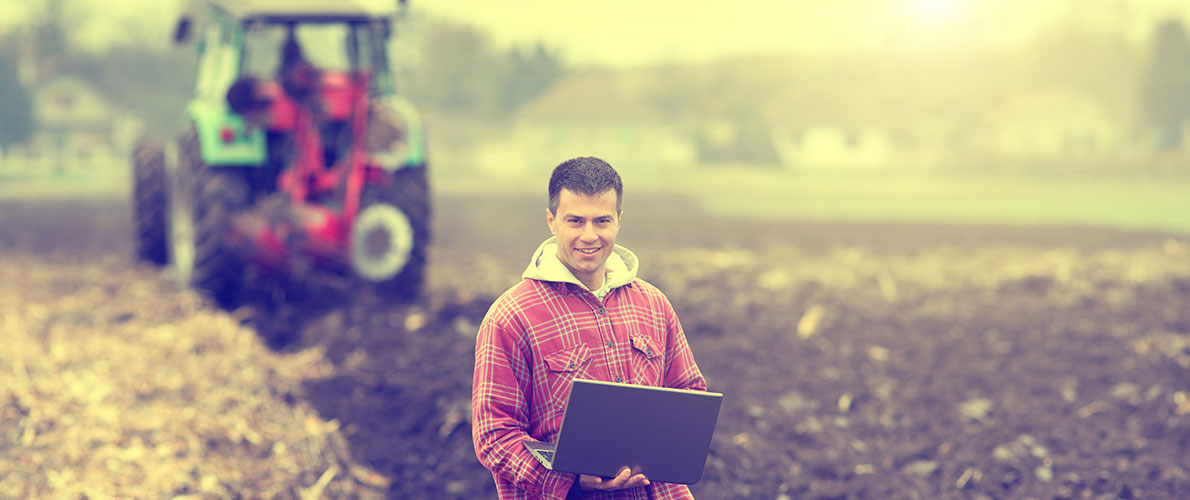 Challenging, yet rewarding this comprehensive doctoral program prepares students to excel in their chosen agricultural profession. Graduates contribute their skills to the public and private sectors in a variety of fields, including forestry, renewable energy, food production, policy, and biotechnology.
Through applied research, study, and with the guidance and contributions of our accomplished professors, students develop expertise in their area of emphasis in the social, physical, and biological sciences. Our stimulating coursework is accompanied by real-world and hands-on research and enrichment to provide students with knowledge and instill confidence to promote success in their profession.
Program Requirements
Each doctoral student in the School of Agricultural Sciences must successfully complete a common core of research methodology courses, including a two-semester sequence of graduate-level statistics courses for four to five credit hours each, followed by a three to four credit hour graduate-level experimental design course. Students also will be required to take a three-credit hour course in Research and Teaching Communications, two semesters of graduate seminar, and 24 credit hours of dissertation credits. There will be an additional minimum of 20 credit hours of structured courses appropriate for each student's area of emphasis. The student's graduate advisory committee must approve these courses.
All Agricultural Sciences students in this Ph.D. program will be required to teach or assist in teaching at least two courses within the School of Agricultural Sciences while in the program. 
There is no minimal credit-hour requirement beyond the core, the area of emphasis, and the Graduate School's residency and dissertation requirements. A student, in consultation with their major professor, will prepare a program of study, including courses in the student's area of emphasis, by the end of the second semester of residency.
This plan of study, when approved by the student's advisory committee, will be filed with the Director of Graduate Studies for the School.
Admissions Requirements
All applications to the program must include a Graduate School online application available at gradschool.siu.edu, a statement of interest, college transcripts, three letters of recommendation, GRE scores including verbal and quantitative, and may include a financial assistance form. In addition, this Program requires a non-refundable $65 application fee. Criteria for admission include an official transcript, letters of recommendation, grade point average (must meet the SIU Graduate School minimum 3.25 GPA in graduate work), and GRE scores. The Graduate Committee of the School of Agricultural Sciences must approve admission to the Ph.D. in Agricultural Sciences program. Ph.D. students will be selected on a national and international competitive basis.
Students may be admitted to the doctoral program with a Bachelor's, a Master of Science or a Master of Arts degree in Agriculture, a discipline within the SIUC School of Agricultural Sciences, or a closely related field (such as Biology, Botany, Natural Science, Rural Sociology, Economics, or Environmental Science). Upon nomination of the master's committee and upon approval by the School of Agricultural Sciences doctoral program committee, exceptional M.S. students may be allowed accelerated entry to the Ph.D. in Agricultural Sciences program.
Students admitted under direct or accelerated entry to the Ph.D. in Agricultural Sciences program are subject to all existing requirements for the doctoral degree; the admission/advisory committee for the student may add extra requirements based on the student's background.
Contact Information
To request more information, contact:
Ahmad Fakhoury
Program Coordinator
Agriculture Building 176
1205 Lincoln Drive
Carbondale, IL 62901
Phone: 618-453-1782
amfakou@siu.edu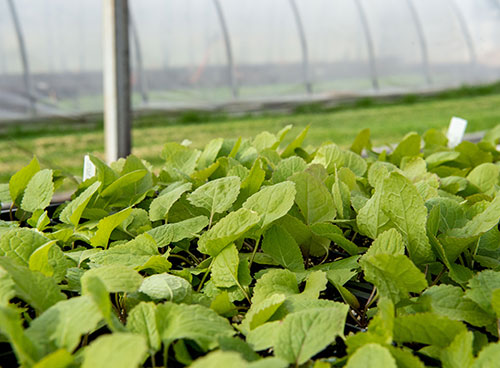 Southern Illinois offers a rich environment of natural areas and land for study and research. We boast our own 3000 acres of campus farms, in addition to thousands of acres of nearby lands, including waters, fields, forest, and rocky regions.