Main Content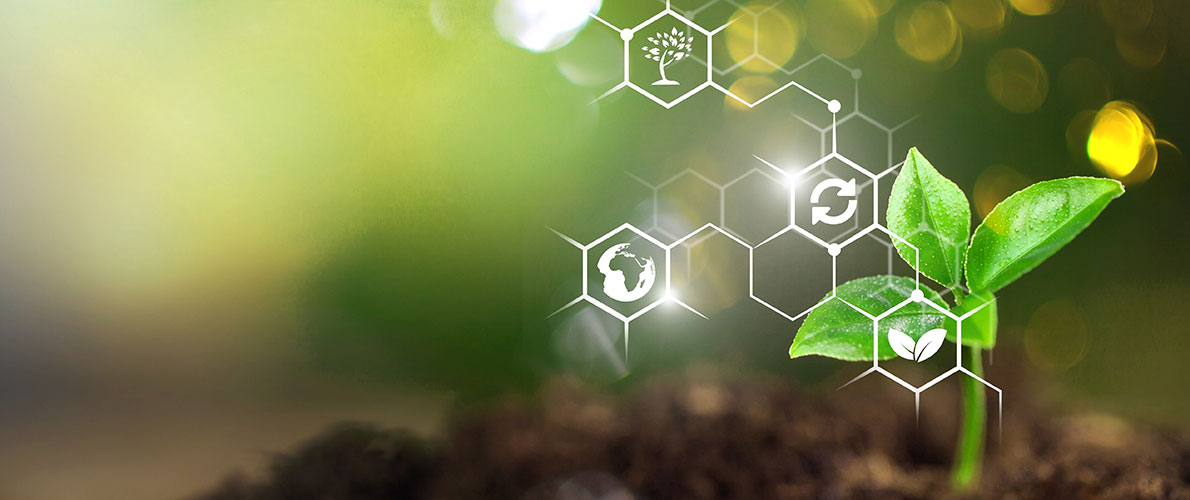 How we use and regard the world around us is critical – the impacts of which affect our day-to-day lives and long-term existence. Our Ph.D. program in Agricultural Sciences prepares students to skillfully preserve, enhance, defend, and distribute our natural resources.
The Doctor of Philosophy degree in Agricultural Sciences is achieved through exciting and intensive study and research opportunities in each student's desired area of interest. Upon graduation, these future professionals have obtained the tools and skills to develop and fund research programs, lead careers with various businesses and agencies, and excel in academic teaching and research positions.
Our state-of-the-art doctoral program enables students to build upon their undergraduate or master's degree and begin their careers at a more advanced level or enhance their existing professions. Opportunities for those with advanced degrees are plentiful and diverse, making a Ph.D. in Agricultural Sciences beneficial for professionals and employers.
Areas of Emphasis
A wide range of opportunities awaits the graduates of this program, as our Ph.D. degree can be customized. We encourage students to follow their passion. We offer these areas of emphasis: Agricultural Economics, Agricultural Systems Technology, Agricultural Education, Animal Science, Biotechnology, Crop Science and Environmental Management, Forestry, Horticulture, Plant Pathology, and Renewable Energy.