Main Content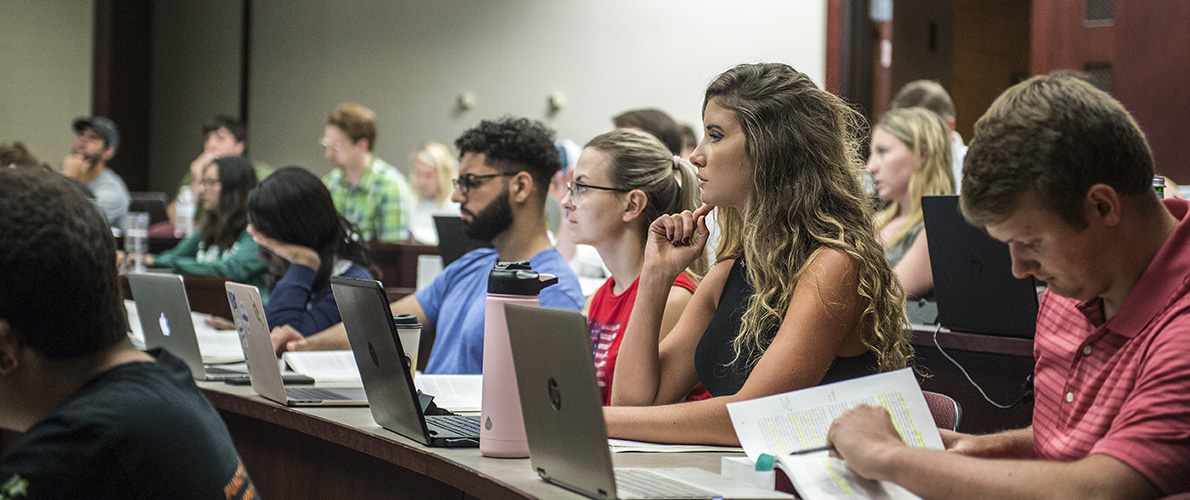 The Department of Political Science at SIU provides individualized programs of study for each student's specific career goals along with a variety of teaching and research assistantship opportunities. Faculty members were awarded degrees from some of the top research universities in the United States. Trained in the major subfields of Political Science, faculty conduct research on: electoral politics; race, ethnicity and nationalism; politics of religion; judicial politics; and media and politics.
Faculty also have regional expertise in the politics of the United States, the Middle East, Latin America, and East-Central Europe/Eurasia. The Department is dedicated to providing a stimulating and challenging environment for its students, and to advancing knowledge in the political and social sciences.
Students have easy access to faculty and enjoy opportunities to study and do research in individualized formats. With a low faculty/graduate student ratio, seminars generally have six to a dozen students and close contact between students and faculty is the norm.
Many Master's students receive funding in the form of graduate assistantships, fellowships, or external funding.
While many graduates of our MA program go on to pursue doctoral degrees at SIU or other universities, others find employment in government, international organizations, think tanks, and the private sector.
We believe that the diversity of jobs secured by our graduates is testament to the strong training that we provide students.
For example, knowledge of statistical methods and analytics is highly sought out by employers.
Degree Requirements
Our program boasts a well devised curriculum to provide challenging and focused training in one of three concentrations:
Comparative Politics and International Relations
Judicial Politics


Political Behavior
To complete a Master of Arts in political science, students must complete six hours of research tools and methods requirements courses in POLS 500A and POLS 500B as well as one hour of pre-professional requirements fulfilled by POLS 593.   
 
Six hours of professional seminars are required by completing two courses in one of the three concentrations offered of comparative politics and international relations, judicial politics or political behavior.  Graduate students must take 14 hours of elective coursework with no more than nine hours from courses in other departments.   
 
The Master of Arts degree requires the successful completion of a research paper and corresponding course hours in POLS 591.  Students must select an advisor for the research paper who is a faculty member in the department.  Following independent research and readings or a seminar in the chosen topic, the research paper must receive a passing evaluation by a faculty member other than the advisor of the seminar course.
---

View the degree requirements with preferred electives, program guidelines and specifications. Check out the graduate courses  available for this program.
---
Admission Requirements and the Application Process
To apply for the M.A. program, you will need to visit the Graduate Admissions website and apply to SIU. A statement of purpose, research statement, and resume/curriculum vitae are needed, among other requirements, to be submitted to this program.
All students admitted to the graduate program are considered for funding.
We are excited to announce a set of four-year assistantships for our students. These assistantships will support political science students who show the greatest promise for scholarly and professional achievement.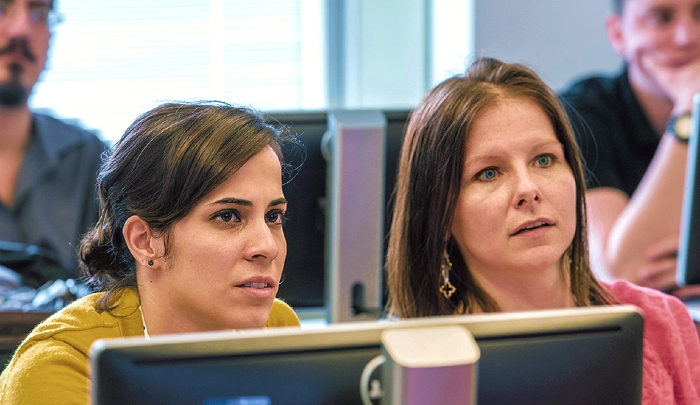 Contact Information
For more information about the program or to request information, contact:
J. Tobin Grant
School Director
Faner Hall 3428
Phone: 618-453-2429
grant@siu.edu
Dr. Stephen Bloom
Graduate Studies Coordinator
Faner Hall 3533
Phone: 618-453-5014
bloom@siu.edu