Main Content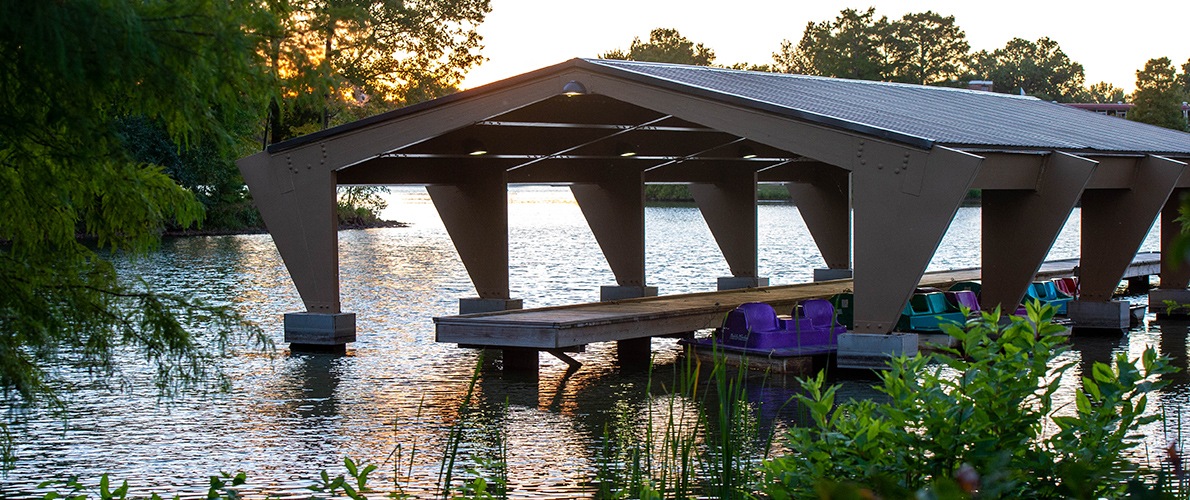 Recreation and leisure activities are becoming a serious and lucrative business across the nation. With rising income levels and more leisure time, people are paying attention to opportunities to get more out of life while improving their health. 
At Southern Illinois, majoring in Recreation Professions is serious business with a healthy employment outlook. Our three specializations make it easy for students to choose a path to management, to help people, or to build a career around a passion for sharing outdoor life.
Recreation is one of the fastest-growing careers in the nation. According to the Bureau of Labor, recreation and leisure industries are a growth area and job levels are expected to remain constant or increase for the foreseeable future.
Our Recreation Professions major trains you for careers in recreation management, outdoor leadership, and recreational therapy. Our program includes supervised field experience and internships in various recreational settings.
A master's degree opens doors for professionals wanting to move up the career ladder. In the U.S., an average park and recreation agency employs four executive personnel, seven administrative personnel, and three planning/development personnel. Armed with a master's degree, candidates for these positions have significant advantages when applying for jobs in this field.
Career Outlook
Why the uptick in employment options? People are taking wellness and quality of life more seriously. They want to get the most out of their limited time and rely on planned activities and community facilities to enhance their own wellness and to provide safe and inclusive opportunities for their children. As the Baby Boomer generation ages, they, too, have need of specialized experts to help them safely remain or become active.