Main Content
Our graduate certificates are designed for two audiences. First, we provide continuing educational opportunities to professional looking to expand or update their skill set. Second, we attract graduate students in other programs eager to gain specialized training in one of our subfields.
Both certificates are open to all graduate students. You must be admitted to an SIU graduate program or the SIU non-declared graduate program.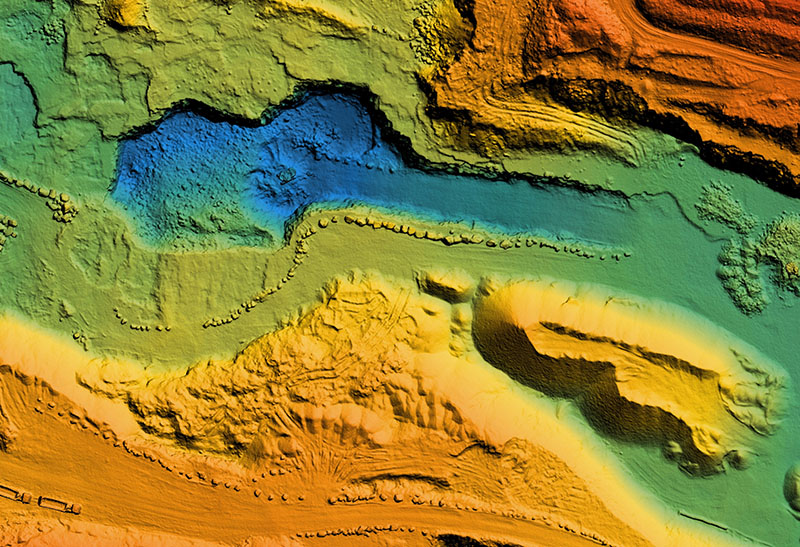 Sustainability
As society continues to seek sustainable solutions to environmental problems, there is a growing need for advanced education. If you already have an undergraduate degree, our Sustainability Certificate can help you develop additional expertise in sustainability.
To earn the Sustainability Certificate, students must maintain a 3.0 GPA and complete the following courses:
GEOG 521 (3) – Urban Sustainability
GEOG 524 (3) – Sustainable Development
GEOG 536 (3) – Natural Hazards
GEOG 539 (3) – Global Climate Change
GEOG 570 (3) – Contemporary Issues in Environmental Studies
Plus, one of the following:
GEOG 502 (3) – Geographic Information Systems
GEOG 512 (3) – Applied Geographic Statistics
GIS
With an increased demand for graduates with expertise in geospatial techniques, our Certificate in GIS provides the ideal coursework for quick job placement or advancement. Recipients of this certificate understand advanced geospatial technologies such as advanced digital image processing and analysis and development and management of spatial databases.
To earn the GIS Certificate, students must maintain a 3.0 GPA and complete the following courses:
GEOG 502 (3) – Geographic Information Systems
GEOG 504 (3) – Spatial Analysis
GEOG 506 (3) – Intro to Remote Sensing
GEOG 508 (3) – Advanced Remote Sensing
GEOG 520 (3) – Advanced Geographic Information Systems
GEOG 528 (3) – GIS Portfolio/GIS Capstone Project