Main Content
Radio, TV, and Digital Media
There are many opportunities for radio, television, and digital media students to become involved in group activities and organizations that are educational, career-enhancing, and fun!
These opportunities offer great ways to develop hands-on experience and hone creative skills, grow their professional network, build on their resume, and explore areas of interest.
There are several other ways to get involved at SIU
Our Office of Student Engagement has information about more than 300 student organizations, fraternities and sororities, leadership development and more.
alt.news 26:46 
Emmy®-winning, student-produced, magazine-style news show shot and broadcast in HD 
Provides hands-on experience in production, post-production, and graphics work 
Students of all majors welcome
Digital Dog Records
A student-run record label, which records and produces local music talents 
Great opportunity for hands-on-experience 
Developer and promoter of the Midwest Music Fest, unofficial Halloween Bash and other musical events that support the local music scene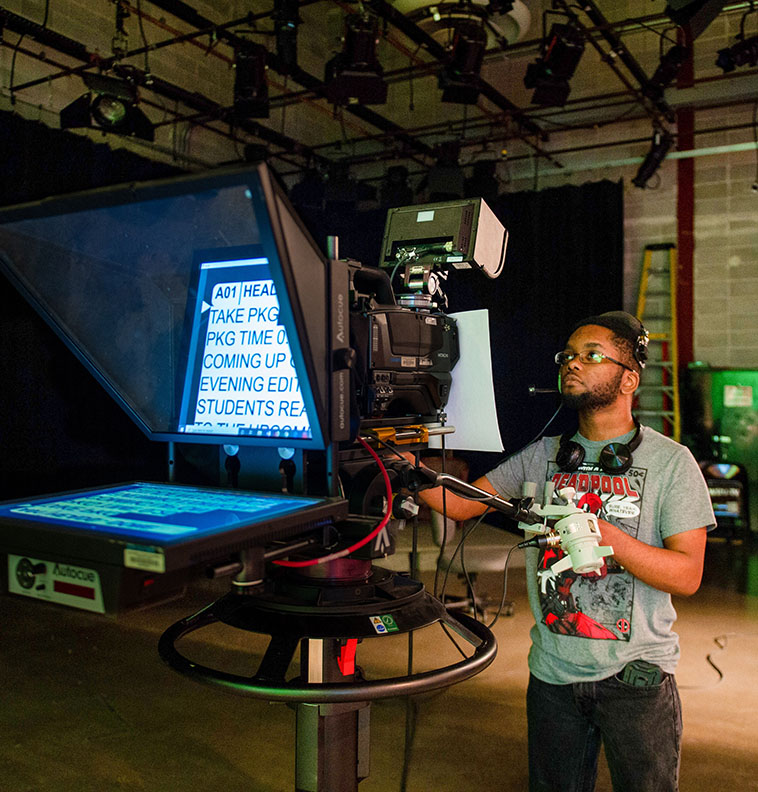 National Association Of Black Journalists (NABJ)
Meets weekly and Sponsors speakers, workshops, field trips, social events, and in-service projects 
The largest association of journalists of color in the world and offers internship and scholarship opportunities
River Region Evening Edition - WSIU TV News
Live student-produced half-hour newscast that airs on WSIU-TV Monday-Thursday at 5 p.m. when school is in session 
Recipient of numerous national and state honors, including the IBA's Best Student TV Newscast in Illinois 
Students perform all functions of a working TV newsroom and newscast under the direction of WSIU's news director Jennifer Fuller and and WSIU Producer Abby Hargrave Asher with guidance from faculty advisor Joey Helleny. Positions with hands-on experience include: reporter/photographer/ editor, producer, news and sports anchors, weathercaster, graphics artist, writer, video editor, sound technician, camera operator, and more 
Volunteer and paid positions available to all SIU students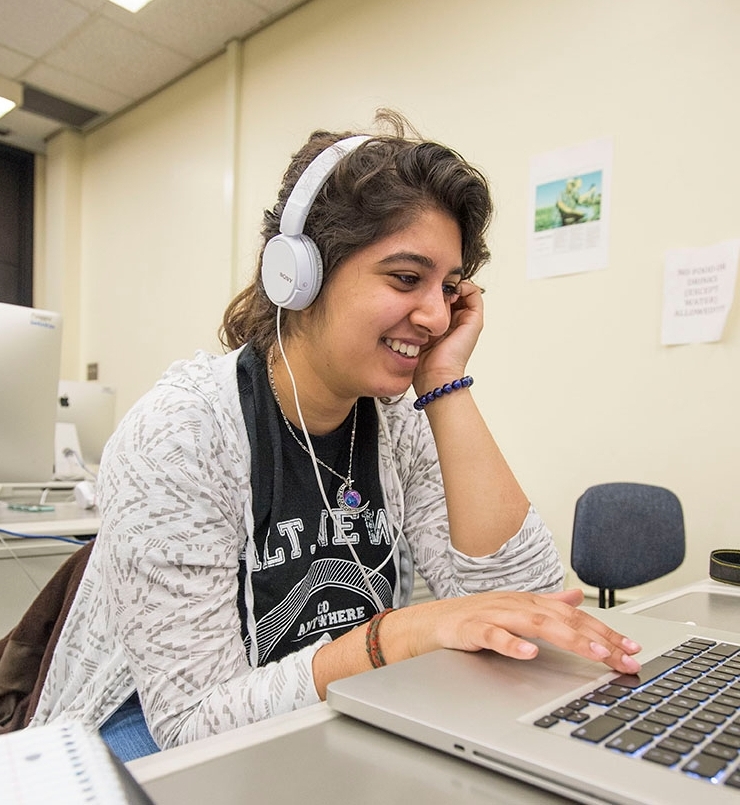 WIDB "The Revolution & The Remedy"
Operated and managed by students 
Two separate stations "The Revolution" alternative rock and "The Remedy" hip-hop R&B 
M.U.S.I.C. Musicians United In Southern Illinois Carbondale
Music jamming and networking group of students 
Opportunities include meeting and jamming with new musicians regularly, where new collaborations are forged
Other Student Opportunities 
WSIU FM Operation and Production 
Brings NPR news and classical music to the community broadcasting 24 hours a day in 32 countries 
Opportunities to learn how to operate on-air audio systems and daily productions 
Student volunteers often lead to paid positions 
WSIU FM News 
Produces 14 local news and sportscasts 
Provides experience in writing, reporting, editing, and anchoring - no experience necessary 
Broadcasts globally 
WSIU TV Production Crew 
Production crew works in all facets of TV production 
Consists of volunteer workers 
Duties include: running cameras, graphics, and directing 
WSIU TV Programming and On-air Promotions Office 
Offers paid and unpaid opportunities for students and also volunteer help 
Prepare monthly program listing, assist with viewer calls, responsible for scripting, recording voiceovers, and organizing volunteer help 
---
SIU Athletics Video Service 
Produces over 70 live athletic events over six different sports 
Works with ESPN, FSN, and other sports entities 
Hands-on training with camera operation, sports replay, and video switching 
All majors welcome