Main Content
Plant, Soil, and Agricultural Systems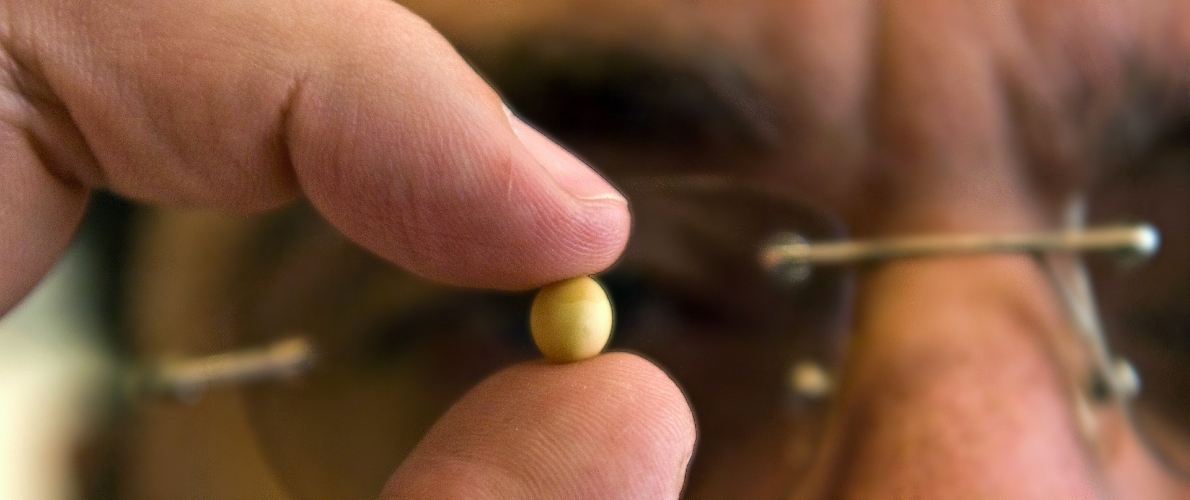 Farm (to classroom) to table


The future of agriculture depends on the recruitment of skilled and forward-thinking professionals prepared to confront evolving issues such as seed engineering, climate adaptability, and disease tolerance. The program benefits from SIU's ideal proximity to vast Midwestern farmlands and crossroads-climate patterns. Because of the importance of the soybean to US agriculture, we emphasize soybean production, from soil science to plant genetics and crop yield management, we leave no research field untilled in pursuit of maximum performance, sustainability and quality.
This versatile degree appeals to anyone who wants to take their agricultural career further. We offer paths for agricultural education and technology, horticulture and research, for careers in extension offices, ag communications, advanced horticulture production, plant genetics and plant breeding and more. With an added emphasis on environmental studies, find careers in soil reclamation, water pollution recovery, and more.
This program has three different concentrations ideal for tailoring specific graduate study paths to meet your individual goals. Add an emphasis in environmental studies in agriculture to any of these concentrations.
Crop Science
Soil Science
Horticultural Science
Doctoral Degree
Our interdisciplinary Ph.D. in Agricultural Sciences encompasses the physical, biological, and social sciences. Research spans the enhancement, regulation, and sustainability of diverse agricultural and environmental industries.