Main Content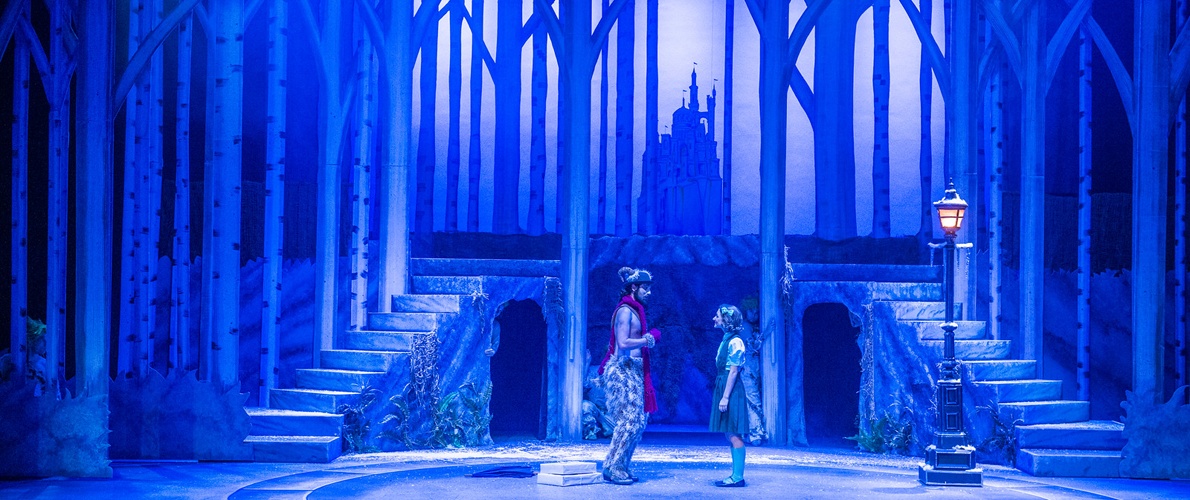 For students passionate about the performing arts, SIU's theater program offers development and guidance in the talents and disciplines involved in the study of theater. Experienced, dedicated faculty members and a low student-to-teacher ratio encourage success in each student's unique career path. The theater program blends the theoretical and practical sides of theater studies to ensure job placement in the competitive world of performance, production and backstage craft.
Theater students receive intense technical training by taking part in multiple productions throughout both the undergraduate and graduate programs. Professional production opportunities abound through internships and the McLeod Summer Playhouse theater program, as well. Cooperative relationships are nurtured for students interested in combining theater studies with music and cinema for increased career opportunities after graduation.
The Theater program offers two undergraduate degrees for students to create a focused, specialized path of study for each individual. With a Bachelor of Arts in Theater or a Bachelor of Fine Arts in Musical Theater, successful graduates obtain a mastery of both the theoretical and performance aspects of theater. The broad-based curriculum creates a solid foundation in the skills of theater craft.
Graduate students in the Theater program may earn a Master of Fine Arts in one of six areas of study including directing, playwriting, costume, lighting, scenic design or technical direction. Students take part in creating multiple, fully-realized productions throughout the three-year program which combine with focused theoretical classroom instruction to offer a well-rounded, advanced study of theater.
A doctoral degree in theater is offered as an interdisciplinary PhD through the School of Communication Studies for students eager to continue their research and advanced education in the study of performance and technical theater. Four areas of study are offered including dramaturgy, playwriting, performance studies and theater history and criticism, to bolster the use of both scholarship and practice in the craft of theater.