Main Content
Bachelor of Science in Social Work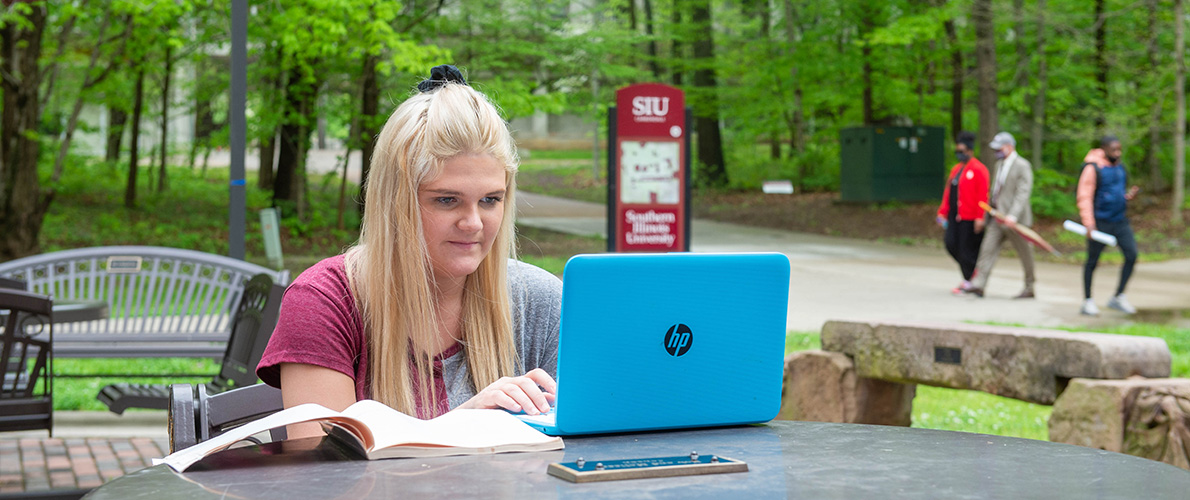 The social work program at SIU offers an unrivaled education in this ever-growing field. This CSWE accredited program trains you in an array of intervention techniques that enable you to offer aid to individuals, small groups, employees, families and communities. This program will prepare you to implement change and address social issues including drug and alcohol addiction, poverty, trauma and abuse, learning problems and discrimination.
Through the pursuit of social justice and addressing interpersonal relationships, family structures, community environments and workplace policies, this program prepares you to become a leader in the field by advocating for vulnerable populations.
Program Requirements
You'll meet with your advisor each semester to ensure proper course sequences are scheduled and requirements are met. Throughout each of the four years of study, you will be advised regarding plans for graduate studies or your desired career goals after graduation.
The social work courses required for graduation offer a conceptual framework of the social systems that you will encounter.  The areas of study involved offer instruction in interpersonal skills and problem solving within the varied disciplines of social work. 
Beyond the social work courses required for the Bachelor of Science degree, you will also complete introductory studies in biology, psychology, sociology, American government and economics.  These fundamentals, paired with the University Core Curriculum requirements and social work courses, provide a solid foundation for all future endeavors.
---

Check out the Curricular Guide, which helps you outline what courses you would want to take each semester for all four years. View the full program requirements, undergraduate handbook, and all related undergraduate courses.
---
Before graduation, you will complete a semester-long field practicum at one of over 140 agency partners in southern Illinois. You will gain an extensive understanding of methods and techniques by immersing yourself in hands-on training to help you build the skill set necessary for a successful career as a social worker.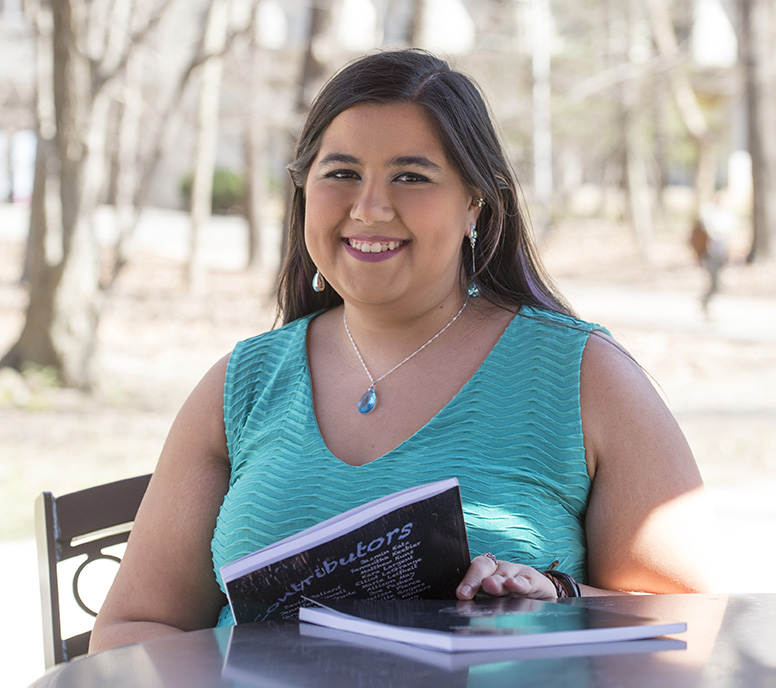 The need for social workers is in increasing demand and covers a vast range of industries.
Our program will help you find employment in a wide range of career fields, including child welfare, healthcare, corrections, and international organizations, and more.
Expand your education beyond the classroom and study abroad with our Global Seminar program. You will have the opportunity to study abroad in Germany, gaining a cross-cultural perspective into human rights.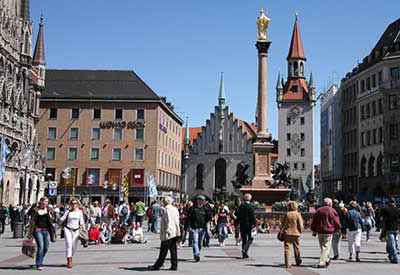 Student Organizations
Build your resumé with registered student organizations (RSO's) that engage the mind, expand on your career trajectory, and introduce you to a whole network of peers and mentors.
The Social Work Student Alliance
This organization offers you the opportunity to attend meetings featuring guest speaker, career planning workshops, and visits to local agencies that employ social workers.
---
The National Association of Social Workers
NASW provides you with networking and continuing education opportunities as well as information on the code of ethics, advocacy, insurance protection and political action.
---
National Association of Black Social Workers
The student chapter of NABSW is made up of social workers of African ancestry that works closely with a number of organizations to improve the life and success of the Black community.
Contact Information
For more information about the program or to request information, contact:
Sarah Basler
Undergraduate Program Director and BSW Field Coordinator
Pulliam Hall 258C
Mailcode 4329
618-453-1214
sarah.basler@siu.edu
Katie Patterson
Academic Advisor
Pulliam Hall 252
Mailcode 4329
618-453-8848
katiep3327@siu.edu