Main Content
Behavior Analysis and Therapy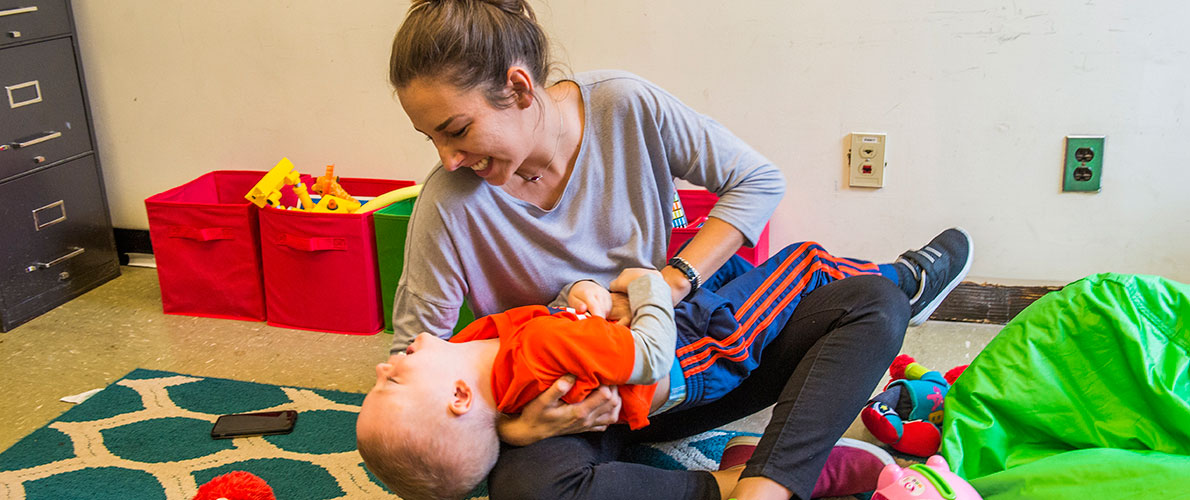 The study of assessing, assisting, evaluating and sharing intervention techniques for persons with developmental, psychological, social or medical disabilities is the basis of behavior analysis and therapy. The behavior analysis and therapy (BAT) program provides a combination of classroom instruction, basic and applied research and a variety of clinical experience options across the life span to offer a well-rounded and complete advanced study of BAT.
Behavior analysis and therapy is one of the fastest growing fields in the world and the completion of a Master of Science in BAT ensures 100% career placement upon graduation. A number of clinical experience sites are available so that each student is able to experience one-on-one practical training. Faculty-led research projects are available to graduate students in a number of topics and environments to encourage interaction with our world class instructors and their breadth of knowledge.
The Master of Science program in BAT is a combination of in-depth coursework, real world field experience and basic and applied research opportunities culminating in an empirical thesis capstone project. Each successful graduate will obtain the ability to conduct behavior assessments, analyze data and write and revise behavior treatment plans.
These skills are useful in a number of different professional settings and provide a solid career path. With both an in-person and online version offered, every student has the opportunity to succeed. 
Graduates of the Master of Science BAT program who wish to advance their education further may gain a Doctor of Philosophy in Psychology. This PhD program prepares professionals for work as leading researchers, educators and administrators in a variety of BAT fields.
The BAT program offers a sequence of courses formulated to fulfill the certification requirements for the Behavior Analysis Certification Board (BACB) to provide a supplement to a graduate degree from any discipline.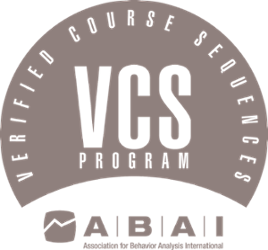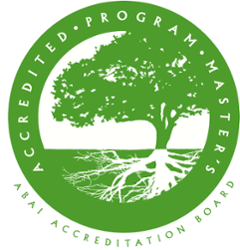 The Southern Illinois University Carbondale on-campus, master's degree program in Behavior Analysis and Therapy is proud to be one of only 22 masters programs in the world accredited by the Association for Behavior Analysis International (ABAI).
We are proud to say that our Students currently enjoy a 13 to 1 student to core faculty ratio.