Main Content
Master of Science in Radiologic Sciences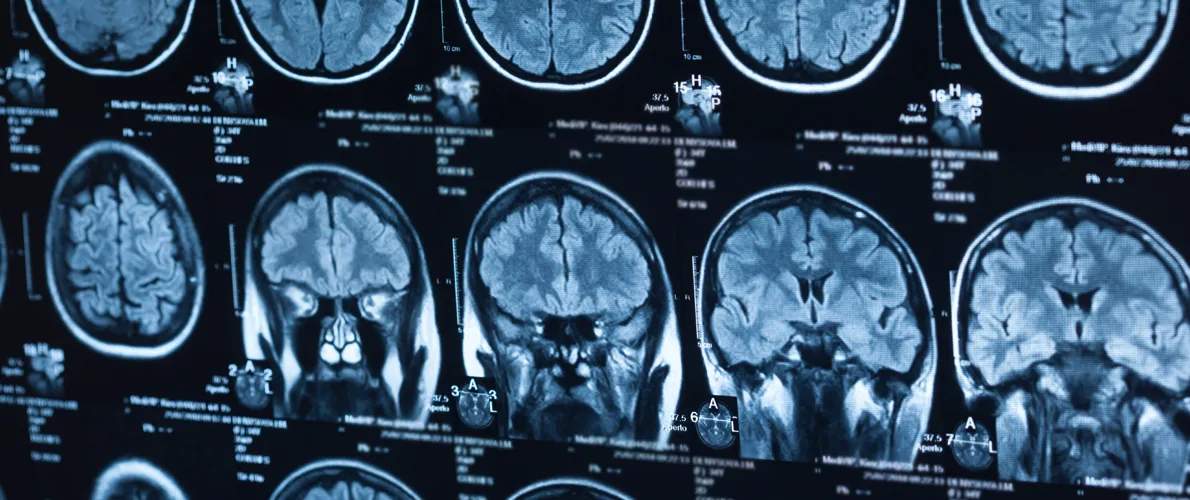 Radiologic Sciences professionals have a passion for leadership and expertise in the techniques, modalities, and analysis of diagnostic medical imaging, patient care, and critical decision-making. Graduates of our program are well-prepared for advanced careers in management and education within the radiologic sciences field.

We prepare our students for fulfilling and meaningful careers by offering a balanced curriculum, supportive and experienced faculty, and both didactic and experiential educational experiences. A variety of research opportunities allow students to gain a deeper understanding of the importance of their future professional roles.
Degree Requirements
This program will facilitate completion of the objectives of the program and the course of instruction will consist of 36 credit hours. As part of these 36 credit hours, students will complete a research/thesis project.
Our curriculum is made up of didactic courses that cover educational theory and/or management theory. You'll also dive into advanced study of radiologic sciences, including radiation physics, radiation biology, anatomy, pharmacology, human disease/pathology, advanced imaging methods, advanced imaging modalities, and patient care. If you're interested in education, you'll love our tailored courses that will allow you to teach these subjects to basic radiologic science professionals at an introductory level.
100% Online
The Master of Science in Radiologic Sciences has been designed to afford working professionals and place-bound individuals the opportunity to earn their master's. Students have the freedom to complete their degree from anywhere.
Lectures, coursework, and learning materials are available online and assignments must be completed by a set date. A team of instructors, teaching assistants, and staff collaborate to supply comprehensive course materials and provide support via email, phone, and video chat.
Funding
The cost for the online M.S. in Radiologic Sciences is determined by SIU's Off-Campus tuition and fee structure. Some courses will require the purchase of additional software or other materials.
Financial aid and scholarships may be available. Please visit SIU Financial Aid for more information.
Admissions Requirements
The online M.S. in Radiologic Sciences program requires successful completion of an undergraduate program of study. Additionally, the applicant must hold a valid certification in the imaging or therapeutic field of radiologic sciences.
Applicants must meet all SIU Graduate School admission requirements, including a minimum GPA of 2.7 on a 4.0 scale for the last 60 hours of undergraduate coursework.
Special Projects
Special project assignments, conference attendance and presentations, and journal article reviews are an integral part of the curriculum. Students are required to complete a culminating scholarly work, which may include a research/thesis paper or graduate project.
Contact Information
To request more information about earning your bachelor's degree in Radiologic Sciences, please contact: