Main Content
Master of Science in Agribusiness Economics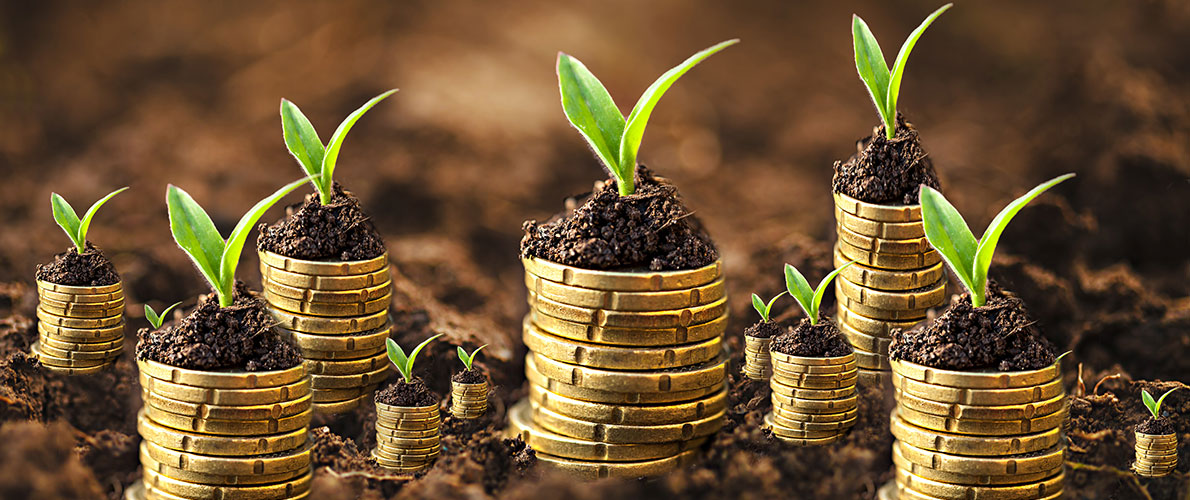 For those who wish to further their careers or start their profession at a more advanced level, SIU offers a Master of Science degree in Agribusiness Economics. Through more intensive and focused classwork and applied study, our challenging program explores the business, financial, and management sides of the private and public agricultural sectors and the agencies that serve them.
Our master program has an accelerated degree option that allows you to complete it in about 12 months.  We also partner with our College of Business and Analytics' MBA program to offer a concurrent degree program option.

Master of Science
A master's degree is awarded upon completion of required coursework with a minimum graduate grade point average of 3.0 (4.0 scale) in one of two options – a thesis or a non-thesis (research paper) option. For both options at least 15 hours must be at the 500 level.
Accelerated Degree
The Accelerated Master of Science degree with a major in Agribusiness Economics allows motivated and high-achieving students to complete the program in about 12 months beyond their BS. As early as sophomore year, junior year for transfer students, a student working with a faculty advisor will develop a program of study consistent with the student's interest and goals. To complete the Accelerated MS Degree nine credit hours of 400 ABE classes are double counted toward an undergraduate and a master's degree. Twenty-one hours are taken after undergraduate graduation.
Concentrations:
Agribusiness Economics
With an array challenging courses and exciting research opportunities in specialized concentrations including resource and environmental economics, economic and rural development, agribusiness management and finance, agricultural marketing and prices, farm production management, and international trade and agricultural policy, this concentration encourages students to select coursework pertinent to their education and career goals.
Agricultural Services
This concentration offers current agribusiness professionals the opportunity to increase their specific agricultural services subset and helps new professionals start higher up in the industry and helps open the door to career advancement and a wide range of job opportunities. Professionals such as agricultural extension workers, soil conservation employees, those in mechanization-related industries, and agricultural environmental services often choose this path to diversify their knowledge and experience.
Concurrent Degree Option
The concurrent graduate degree program is a very popular, interdisciplinary course of study offered by the Agribusiness Economics program and the College of Business and Analytics at Southern Illinois University.
Students complete the requirements as a double degree major, in order to receive two master's degrees: the Master of Business Administration (M.B.A.) and Master of Science (M.S.) with a major in agribusiness economics.
Careers
Traditional business such as accounting, marketing or sales with an agricultural emphasis
Government employment in agricultural policy, statistics or pricing
Rural real estate
Crop insurance
Human resources
Export sales manager
Commodity trading and merchandising
Research
Graduate students are required to write a research paper or thesis (depending on degree option). This is a unique opportunity to work with a faculty member on a focused topic. Research paper topics vary widely but the key element is providing students with the opportunity to experience the research process while becoming an expert in an area of interest.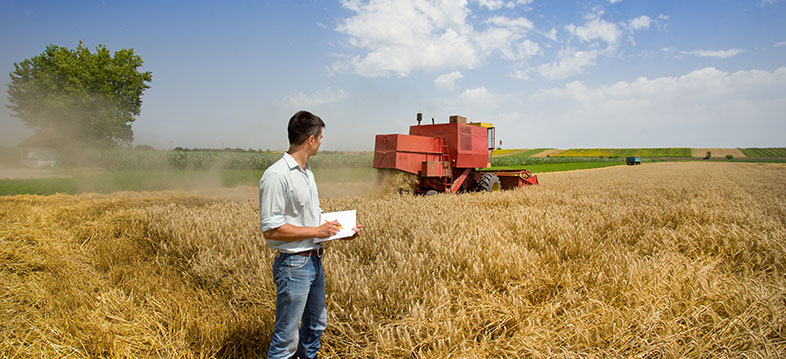 Contact Information
Wanki Moon
Graduate Program Director
Agriculture 223 B
1205 Lincoln Drive
Carbondale, IL 62901
618-453-6741
wmoon@siu.edu